Mainframe Industries raises €20m for "cloud-native MMO"
The series B round was led by Andreessen Horowitz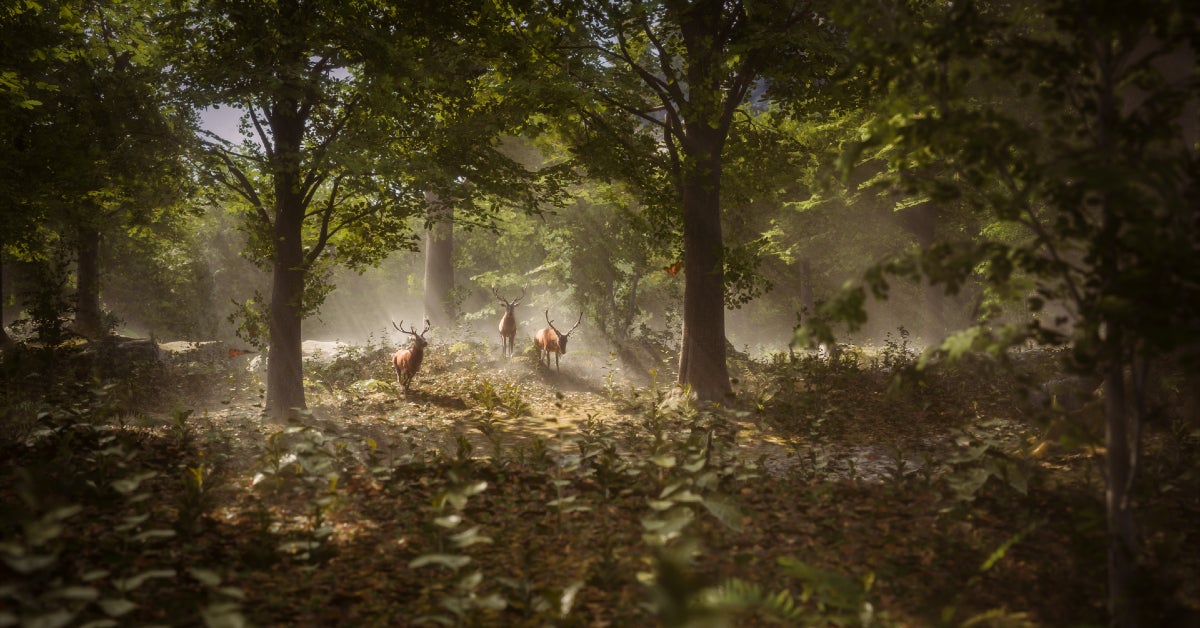 Mainframe Industries has raised €20.3 million in a series B round led by Andreessen Horowitz.
It's the venture capital firm's second investment in the studio, with all previous investors also returning for the series B round, including Riot Games, Play Ventures, and Sisu Game Ventures.
New investors include Twitch's co-founder and former COO Kevin Lin, King's co-founder and former CEO Riccardo Zacconi, Huuuge Games founder and CEO Anton Gauffin, CCP CEO Hilmar Veigar Pétursson, Dreamhaven -- Mike Morhaime's new games company -- and more.
The funds also include a €3 million loan from Business Finland.
The money will go towards the development of Mainframe Industries' debut title, a cross-platform "cloud-native MMO" and growing its existing studios in Helsinki, Reykjavik and Paris.
Mainframe's CEO and co-founder Thor Gunnarsson said that the studio is creating "a persistent living world that people will call their home for years and hopefully decades."
Jonathan Lai, general partner at Andreessen Horowitz and a new member of Mainframe's board of directors, added: "When we first met the team, we were impressed by a roster of talent inclusive of the original developers behind trail-blazing MMOs like EVE Online and Habbo Hotel. Mainframe's ongoing ability to attract stellar talent has been instrumental as they continue to innovate along many different dimensions, from gameplay to new distribution models to virtual economy design."
Mainframe Industries completed its series A funding in March 2020, raising €7.6 million.