Mike Morhaime founds new games company, Dreamhaven
Dreamhaven to serve as parent company to two new studios headed by fellow Blizzard veterans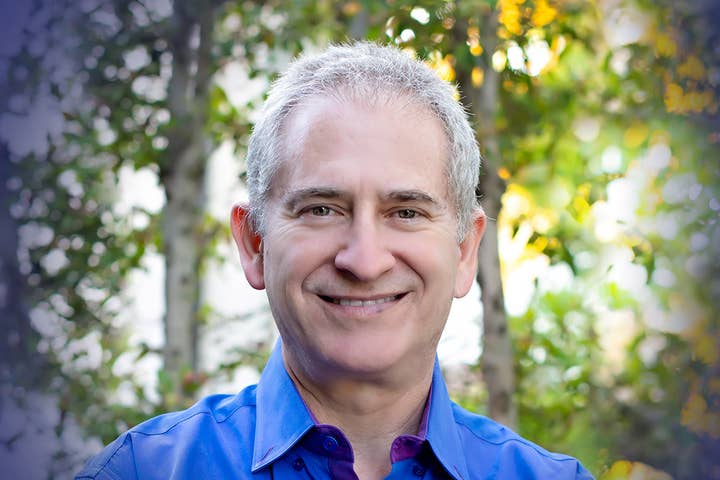 Former Blizzard president Mike Morhaime has partnered with a number of other Blizzard Entertainment veterans to form a new games company: Dreamhaven.
Dreamhaven will serve as a parent company providing publishing and other support services to its internal game development studios, beginning with two new ones founded alongside the company called Moonshot and Secret Door.
Moonshot is led by former Blizzard executive producer Jason Chayes, former StarCraft 2 and Heroes of the Storm game director Dustin Browder, and former Hearthstone creative director Ben Thompson.
Meanwhile, Secret Door is being led by former Hearthstone executive producer Chris Sigaty, former Hearthstone game director Eric Dodds, and former Blizzard technical director and game director Alan Dabiri.
Morhaime stepped down from his role as president of Blizzard in late 2018, succeeded by J. Allen Brack. He fully departed the company the following April.
"I'm excited to team up with such talented people who care deeply about games and their communities," said Morhaime. "I've always believed in the power of games to bring people together regardless of backgrounds or boundaries.
"With Dreamhaven, we look forward to creating and sharing new experiences with players everywhere."
You can read more about Dreamhaven in our interview with Morhaime and the team here.