Obsidian and Mail.ru Games partner up for Skyforge MMO
Obsidian and Allods Team's new game coming in 2014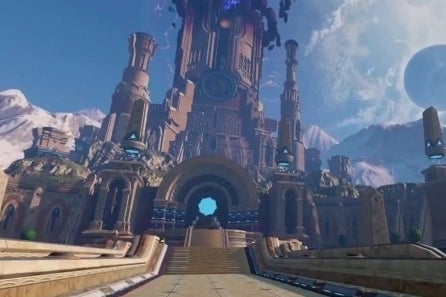 Mail.ru has annnounced that Obsidian Entertainment and Allods Team are teaming up to develop Skyforge, a new MMORPG for PC. The partnership was announced today at KRI 2013, the Russian Game Developer's Conference.
"Skyforge is very interesting and promising project. I am glad that Obsidian Entertainment is involved in working on this game," said Obsidian CEO Feargus Urquhart. "I am confident that the cooperation with the Allods Team will be a great experience for all of us."
Skyforge was first announced back in May 2012 under the development of Allods Team. The game is expected to launch on PC in 2014.