Magic Leap warns of "critical" battery safety issue
Headset developer says Lightpack has been known to swell, but only in "extremely specific use cases"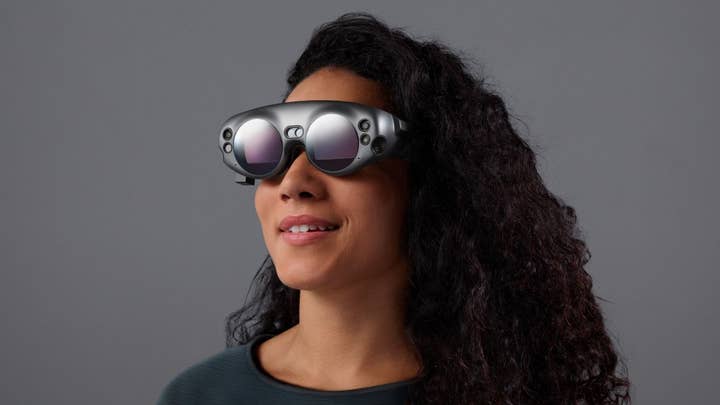 Mixed reality specialist Magic Leap has issued a warning about the battery pack for the current models of its headset.
In a notice on the Legal section of its website, the company said it has recently learned the battery in the Lightpack for both the Magic Leap One and the Magic Leap One Creator Edition "may expand or swell."
It notes that this only happens in "extremely specific use cases" when the charger is continuously plugged into the Lightpack for extended periods of time.
A "critical software update" has been released to minimise the problem, which switches the device to Battery Saver Mode when it has been connected to a charger for a certain length of time.
However, it does note this means batteries may not be completely charged as and when they are unplugged.
Magic Leap urges all developers and customers to install this update immediately. Those who have already detected swelling in their device can apply for a free replacement.
Last week, it was reported that Magic Leap has made redundancies "at every level" of the company as it shifts away from consumer products towards the enterprise market.