Lockwood Publishing opens new UK studio in Leamington Spa
Oliver Clarke to lead new team
The team behind Avakin Life has opened a new studio in Leamington Spa.
Lockwood Publishing says the aim is to attract console and PC developers as it looks to grow its hit mobile project.
The new office will be led by Modern Dream co-founder Ollie Clarke.
Avakin Life is a virtual world simulation game where players can connect, design homes, dress up and visit locations. It's been growing significantly, the company says, and now has 2.5m monthly active users.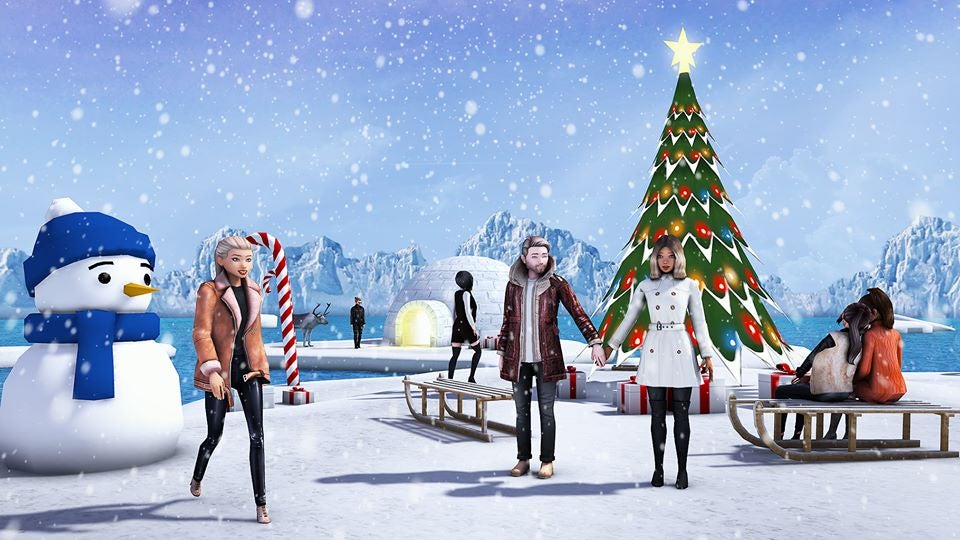 The new team will work on add-on projects and games that will form part of Avakin Life. The aim is to have between 10 to 20 developers in its first year, with the aim to reach 50 employees over time.
"Avakin has clearly found its audience and has the potential to grow into a major mobile title that becomes a household name," says Ollie Clarke.
"The ambition for the team in Leamington is to add significant value to Avakin Life for players and the company. In order to achieve that, we aim to build a team of driven developers that think hard and work smart. Lockwood Leamington will strive to be a productive team that realises Avakin Life's huge potential."
He continues: "Leamington itself is a hidden gem within the UK game development industry. It is a talent hot bed with 2,500 people working across multiple studios producing world class games across multiple platforms. It's an amazing place to live with regency architecture and beautiful parks, plus a lot of bars, cafe's and places to eat."
Clarke joined the team last month and says the decision to become part of Lockwood was an easy call to make.
"I'd known Halli and Joel for a while and always enjoyed speaking with them and hanging out at various events," he says.
"Knowing their background and seeing their achievements, they're an inspiration to me.
"A chance conversation led to us talking seriously about setting up Lockwood Leamington. Importantly, we felt we shared key values and ambitions around an array of subjects and ideas. After meeting the amazing team in Nottingham, seeing the work they're producing for Avakin Life and its potential to expand - joining them became an easy decision."