Ubisoft Reflections: The fearless creation of the million dollar game
GameHorizon Live: Pauline Jacquey and David Polfeldt on the challenges and triumphs behind Watch Dogs, Far Cry, Ghost Recon and more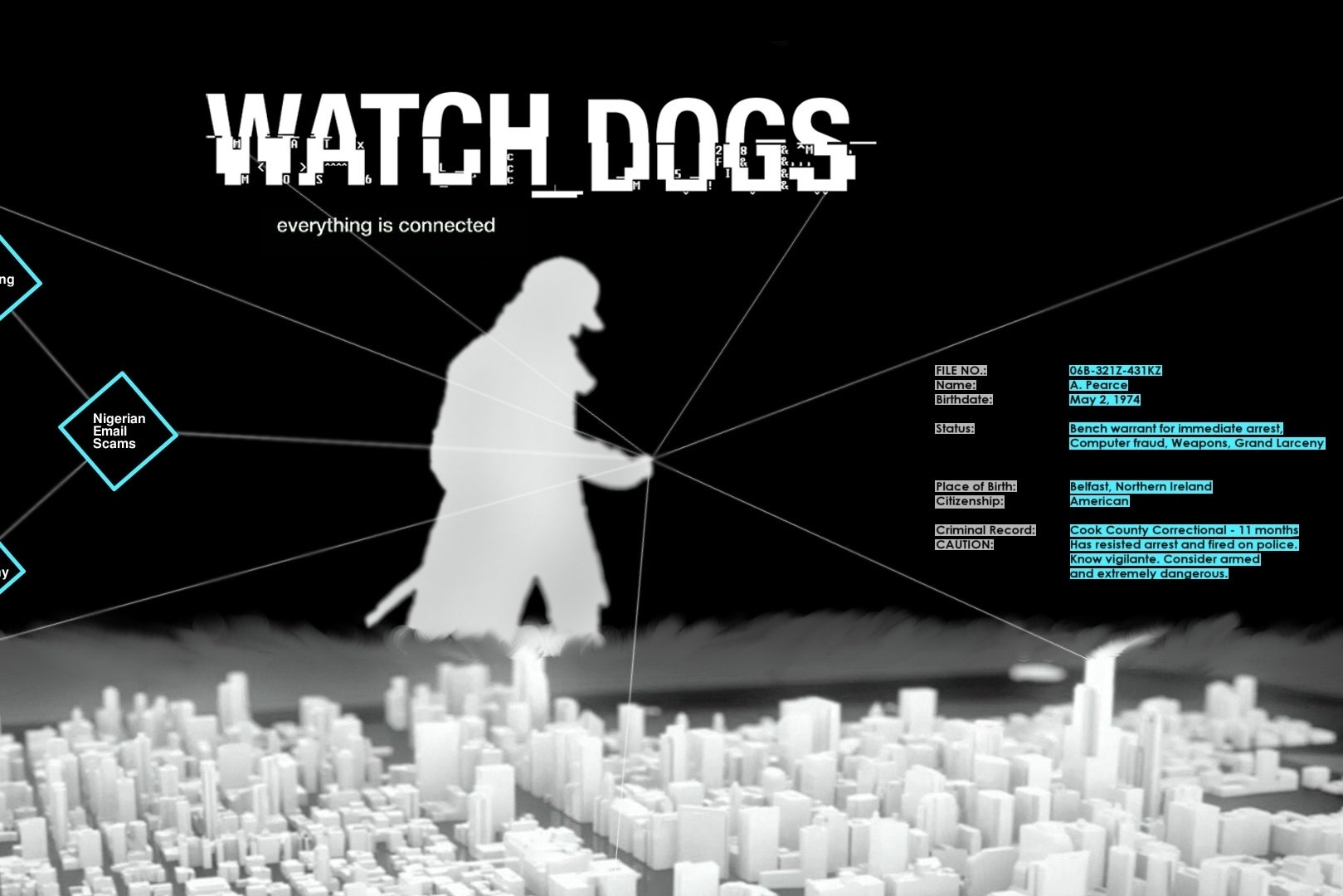 Ubisoft Reflections is working on some of the publisher's biggest games, including Far Cry 3 to Watch Dogs, and collaborating with the company's worldwide network of studios.
In this exclusive keynote live from GameHorizon 2013, Reflections' managing director Pauline Jacquey and Massive Entertainment's David Polfeldt discuss the process of working with their peers across multiple studios on some of the most expensive projects in the video game business.
Please note: a short 2 minute portion of this session will be broadcast without sound.
About
Pauline Jacquey, managing director, Ubisoft Reflections
Pauline is a Ubisoft veteran having worked across the company's Paris, Shanghai, India and Montreal locations since 1997. As well as production duties on Rayman and Ghost Recon Advanced Warfighter, she also built the casual and social departments and led Ubisoft India's 100 per cent digital focus, overseeing 250 employees. She is now MD of Reflections working on Just Dance and Watch Dogs.
David Polfeldt, managing director, Massive Entertainment.
David Polfeldt has been working with games since the late 90s, starting at Icon Medialab and eventually joining Massive Entertainment in 2005. With a background in the Swedish comic underground scene, he later graduated from Konstfack with an MFA in Graphic Design & Illustration. He has held positions in both TV and Advertising as art director, head of production, chief creative officer, director of marketing, and since 2000 he has been managing several successful Swedish game studios.
Currently the managing director at Massive, David has the ultimate responsibility for all aspects of the projects produced at the studio. Massive has an impressive history of high-quality titles, ranging from Ground Control and World In Conflict to Assassin's Creed Revelations and Far Cry 3.