Limit Break and Out Making Games partner on UK mentorship for all underrepresented groups
Program is expected to more than double 2020's cohort with around 700 mentors and mentees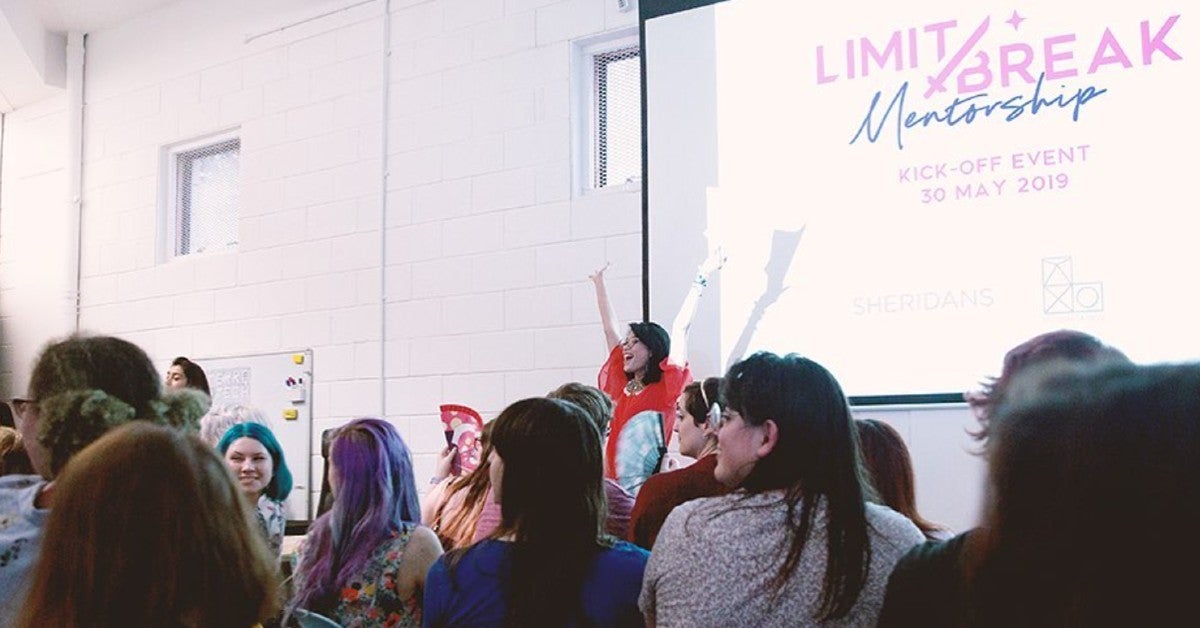 UK-based mentorship program Limit Break has teamed up with non-profit LGBTQ+ network Out Making Games to dramatically increase its scope.
Limit Break was originally founded in 2019 as a mentoring scheme to support women and gender minorities, initially based in London but last year expanding to cover the entirety of the UK.
With the help of Out Making Games, the third year of Limit Break now aims to offer mentorship to UK games professionals from all underrepresented groups.
According to the program's website, this encompasses: women, trans men and gender diverse people, LGBTQ+, and people of colour.
Applications are now open to professionals hoping to receive six months of mentorship, as well as anyone currently working in the UK games industry with five or more years of experience that is willing to be a mentor.
Disciplines covered include designers, programmers, artists, QA, marketing, community management and more.
Limit Break is hoping to host approximately 700 mentors and mentees this year -- more than double the 300 that took part in last year's program.
The scheme is supported by PlayStation Europe, BFI, Amiqus, Chucklefish, Robot Teddy and Superhot.
Limit Break founder Anisa Sanusi and Out Making Games co-founder Michael Othen were both named in our inaugural GI 100: Game Changers last year, an initiative designed to highlight those working to improve and diversify the games industry.