Sony axing 10,000 jobs
Sony to scale back labor costs with six percent workforce reduction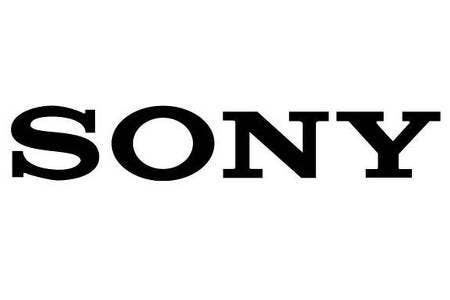 Sony, now run by former PlayStation boss Kaz Hirai, is looking to reduce its global workforce by 10,000 more jobs (six percent) in an effort to stave off growing debt. The company explained that half of the cuts would come from consolidating the firm's chemicals and small and midsize LCD operations.
Additionally, seven senior managers, including Chairman Howard Stringer, are expected to give up their bonuses for the latest year, according to the Nikkei.
PlayStation's division has not formally made an announcement regarding the cuts. It doesn't appear that the PlayStation business was seriously affected. We've contacted Sony Computer Entertainment for clarification.
What is clear is that Sony has been experiencing a major downtrend in TV sales.
"Under a new CEO, it's easier to cut jobs or go in a new direction," said Yuuki Sakurai, head of fund manager Fukoku Capital.
"One of the things I'd like to see is that they shift their resources to other areas outside TVs ... If they stick to TVs, they may have to fight a war they may not be able to win."
Sony has been in the red for four years now, with 2011 spelling a $2.7 billion net loss due largely to failing TV sales. Companies such as Apple and Samsung have cut deeply into Sony's margins over the past few years.
The announcement did help Sony see a gain on the Nikkei average, closing up 0.6 percent. This has done little to stem the more than 10 percent drop over the past three weeks for the company's stock.
[via Reuters]