Sony cuts price of PS4 for North America
US and Canada follow Japanese example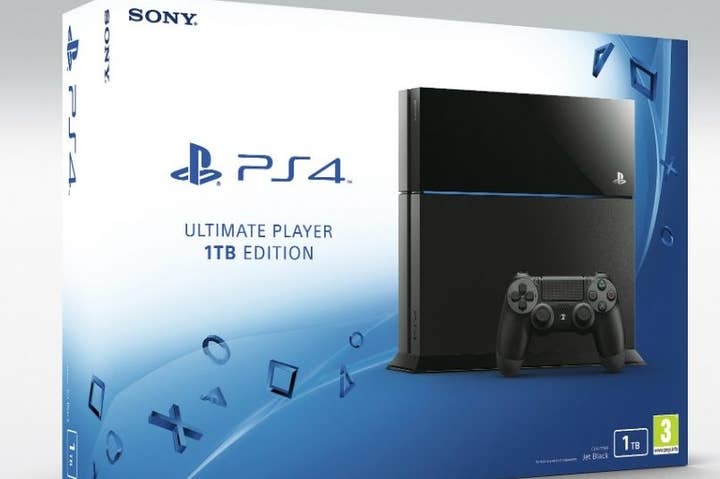 Sony is cutting the retail price of the PlayStation 4 in the US and Canada, following the example set in Japan in September. As of October 9, the PS4 will be dropping by $50 to $350 in the US, with Canadian prices being cut from $450 Canadian to $430.
The price cut will put the console on equal footing with the $350 Xbox One in the United States. Along with the price cut, the firm also announced a set of hardware/software bundles, including Star Wars Battlefront, The Nathan Drake Collection and a 1TB limited edition console bundles with Black Ops III.
"Our goal at PlayStation has always been to offer the best place to play at a compelling value to gamers," said SCEA CEO Shawn Layden. "We're continuing to deliver on that commitment with this new price for PS4, making the console even more accessible to a broader audience this holiday. With highly anticipated games like Call of Duty: Black Ops III and Star Wars Battlefront launching soon and blockbuster exclusives like UNCHARTED 4: A Thief's End on the horizon, there has never been a better time to join the PS4 community."
As of yet, no cuts have been announced for the UK or Europe, but with Sony having a significant presence at Paris Games Week at the end of this month, it's entirely possible that the company will use that stage to bring Europe into line with other territories.