Latest Unity investment values company at $6 billion
Tender offer of $525 million more than doubles valuation for game dev engine outfit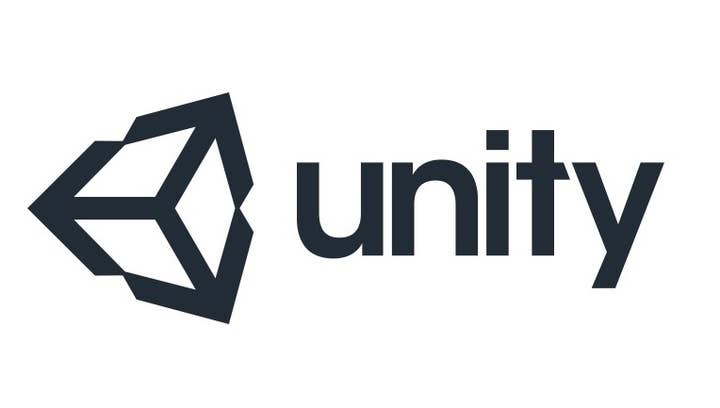 Unity Technologies is taking on more investment, as the company today announced a tender offer to buy up to $525 million of the company from common shareholders.
The investment is coming from a group including D1 Capital Partners, Canada Pension Plan Investment Board (CPPIB), Light Street Capital, Sequoia Capital, and Silver Lake Partners. The latter two have been investors in Unity for some time, with Sequoia leading a $5.5 million Series A round back in 2009, and Silver Lake putting $400 million into the company a little over two years ago. At the time, Silver Lake's investment put Unity's valuation at a reported $2.6 billion; Unity has said today's tender offer doubles its valuation to $6 billion.
The tender offer will also serve as a convenient way for early employees to cash out their stakes if they so choose. Unity said the majority of the common shareholders eligible to accept the tender offer are current and former employees.
"We strive to serve our customers with the best real-time 3D technology imaginable, and very much appreciate that investors are paying attention," said Unity CEO John Riccitiello.
It's been a busy year for Unity as it heads toward a possible IPO in 2020. January was marked by a public spat with Improbable over SpatialOS terms of service violations. That was followed up in March by word that Unity was expanding into China with the help of Tencent. In May, regulatory filings tipped its plans to raise $125 million in Series E funding. And then last month, the company was sued by a former employee alleging she was sexually harassed by Riccitiello and terminated for rejecting his advances.