Kwalee's £20m growth spurt in India
As India becomes the UK studio's biggest download generator, CEO David Darling details plans to invest in the region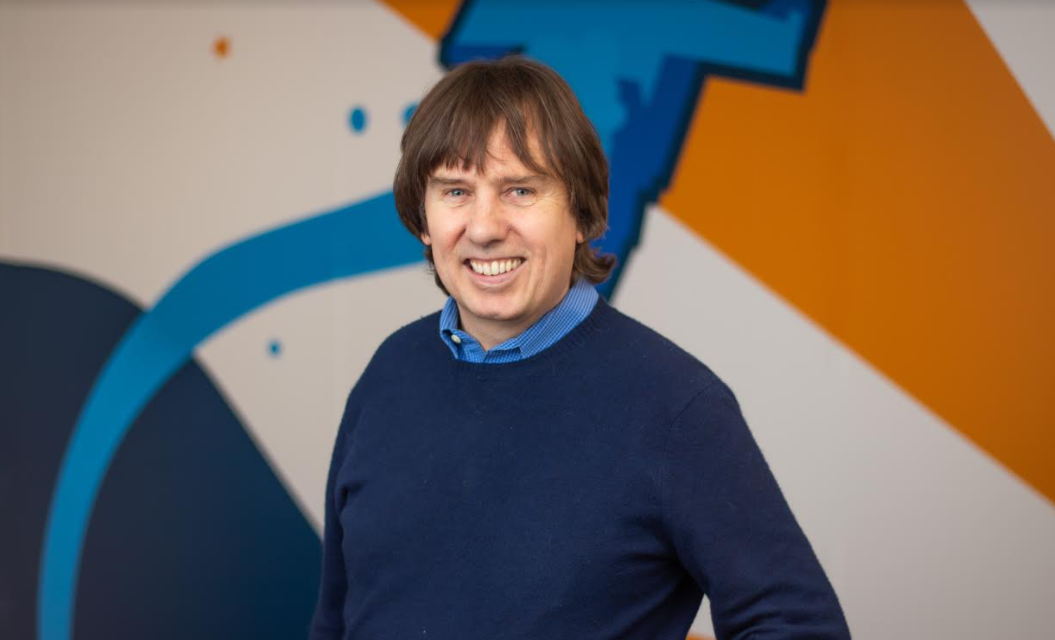 Over the last year, hypercasual outfit Kwalee has been focused on growing a global presence, and has recently turned its attention to establishing new studios.
As well as a home hub in the UK and a new office in Beijing, the firm's expansion has also taken it to Bangalore, a city experiencing a vibrant tech boom that sees it dubbed by many as the "Silicon Valley of India."
Bangalore's dynamism and wealth of talent paired with India's enthusiasm for hypercasual makes it a prime spot to establish a studio, according to Kwalee CEO David Darling.
"Being in such vibrant locations when it comes to technology and gaming stands us in really good stead to keep building fantastic teams around talented people," he says.
"We did consider other cities in India with strong technology industries, but Bangalore stood out for the broad range of talents we saw there -- not just technology, but also great artists and other disciplines that are crucial to what we're building."
Darling tells GamesIndustry.biz that India is Kwalee's largest demographic when it comes to downloads, with the company's catalogue hitting around five million monthly active players in the region alone.
"There is absolutely no question that the market is booming and we see lots of appetite in India for new games and new IP," he adds.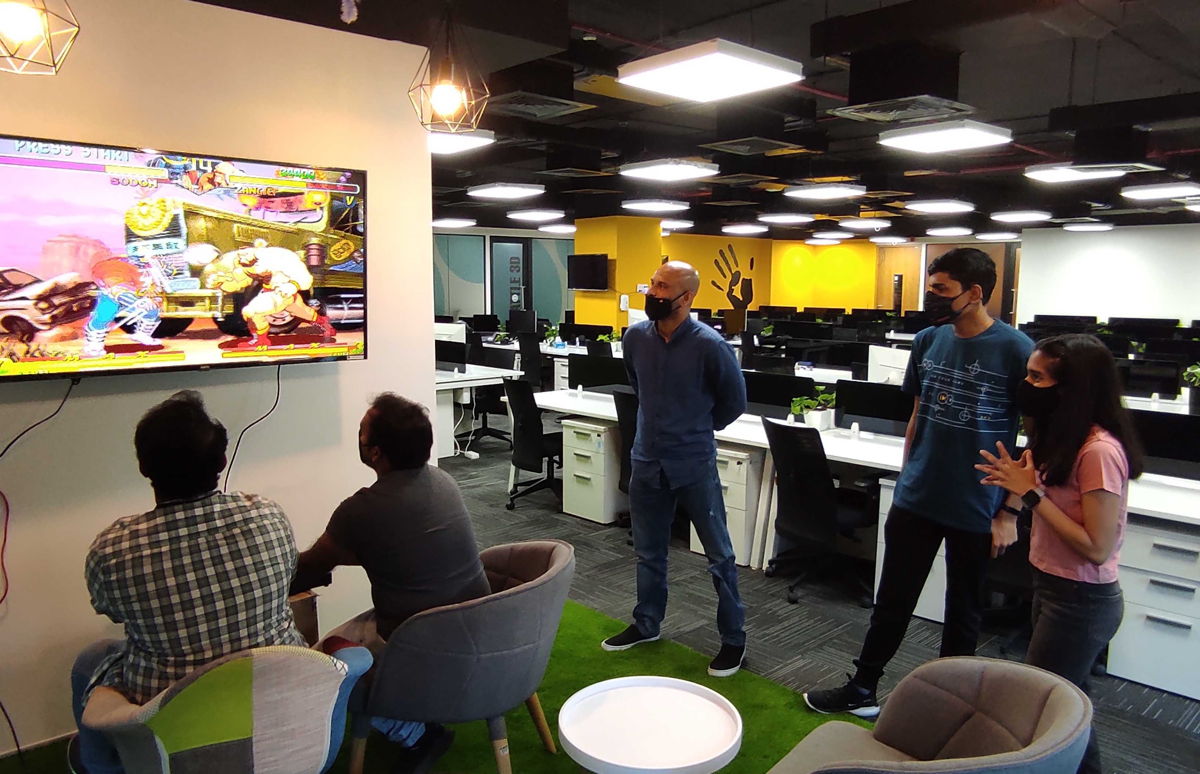 Darling acknowledges that while there are some differences between markets, there is an equal hunger for Kwalee's particular brand of hypercasual. The broad appeal of the genre in this market makes India a solid area to invest and build a presence in.
"One of our biggest priorities is always to make games with a broad appeal that can attract players globally," he says.
"While there are some differences with the South Asian market relating to unique advertisers and monetisation, we have found that our games that do well in markets like the US and the UK also have a strong appeal in India and vice versa."
Kwalee also has plans to invest £20 million into operations in India. Darling explains that this mammoth sum will be split between recruitment and building a framework that allows developers -- both in-house and externally -- to thrive.
"The market is absolutely worth expanding into, as these are large markets that will be developing significantly over the coming years"
"The largest portion of this figure will go towards recruiting a large, talented team. We already have around 50 team members in Bangalore and around 80 further vacancies at the studio to fill. We expect this growth to continue over the next five years, based on the enormous contributions already made by our colleagues in India," he says.
"The rest of the investment will mainly take the form of additional infrastructure for the studio, including technology and servers."
The company also has plans to host more live initiatives for developers and professionals in Bangalore, but its debut networking event was scuppered by Covid-19. However, Darling assures that this event, and others, will be rescheduled as soon as it is safe to do.
"Our Bangalore team contains experienced and talented developers alongside publishing team members who know hypercasual inside out," Darling adds.
"We think that's a really great combination for indie devs to learn from and we certainly want to keep connecting with the Bangalore development community."
Kwalee is also keen to keep an eye on developers in the region. It also aims to invest in local talent, offering opportunities for game makers in India that may otherwise be hard to come by.
"When it comes to publishing, we are not specifically targeting developers from any specific location", Darling adds. "Our offices in Bangalore, Leamington Spa and Beijing are helping us work with talented developers based anywhere in the world, which is always our aim.
"However, we are of course well aware of how many talented independent developers there are in Bangalore and it's great to be closer to them via our Bangalore studio."