Kwalee opens new studio in Bangalore
Hypercasual studio's new India location planned to collaborate closely with existing Leamington Spa studio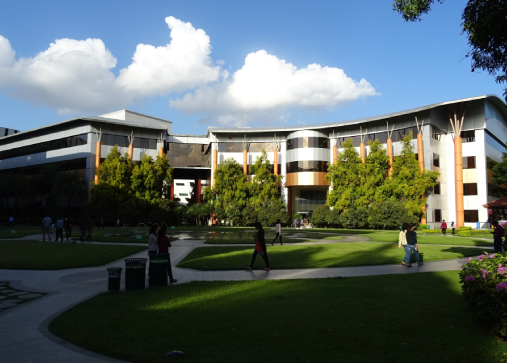 Hypercasual developer and publisher Kwalee has opened a brand new studio location in Bangalore, India.
This will be Kwalee's second location, with the company planning to foster a close collaboration between the new Bangalore location and its existing offices in Leamington Spa -- the latter of which currently employs over 75 staff.
Kwalee aims for the time zone difference between the two studios to allow for an "always-on" workflow where employees in Bangalore can handle tasks when Leamington Spa employees are off work, and vice versa.
"We have long been a global company in terms of the developers we collaborate with and the players we reach, but we felt it was important to commit to this further by expanding beyond the UK and into Asia," said Kwalee CEO David Darling.
"Bangalore being an established IT and gaming hub with a deep talent pool and international recognition, it was an obvious choice for us.
"Of course, the current worldwide situation with COVID-19 might mean that a traditional studio opening is put on hold, but we're excited to expand our team across both Bangalore and Leamington Spa, for the two studios to develop as a harmonious unit, and eventually meet the new team in person."