Kwalee launches PC and console publishing arm
The mobile company is now the publisher of Doublehit Games' Eternal Hope on PC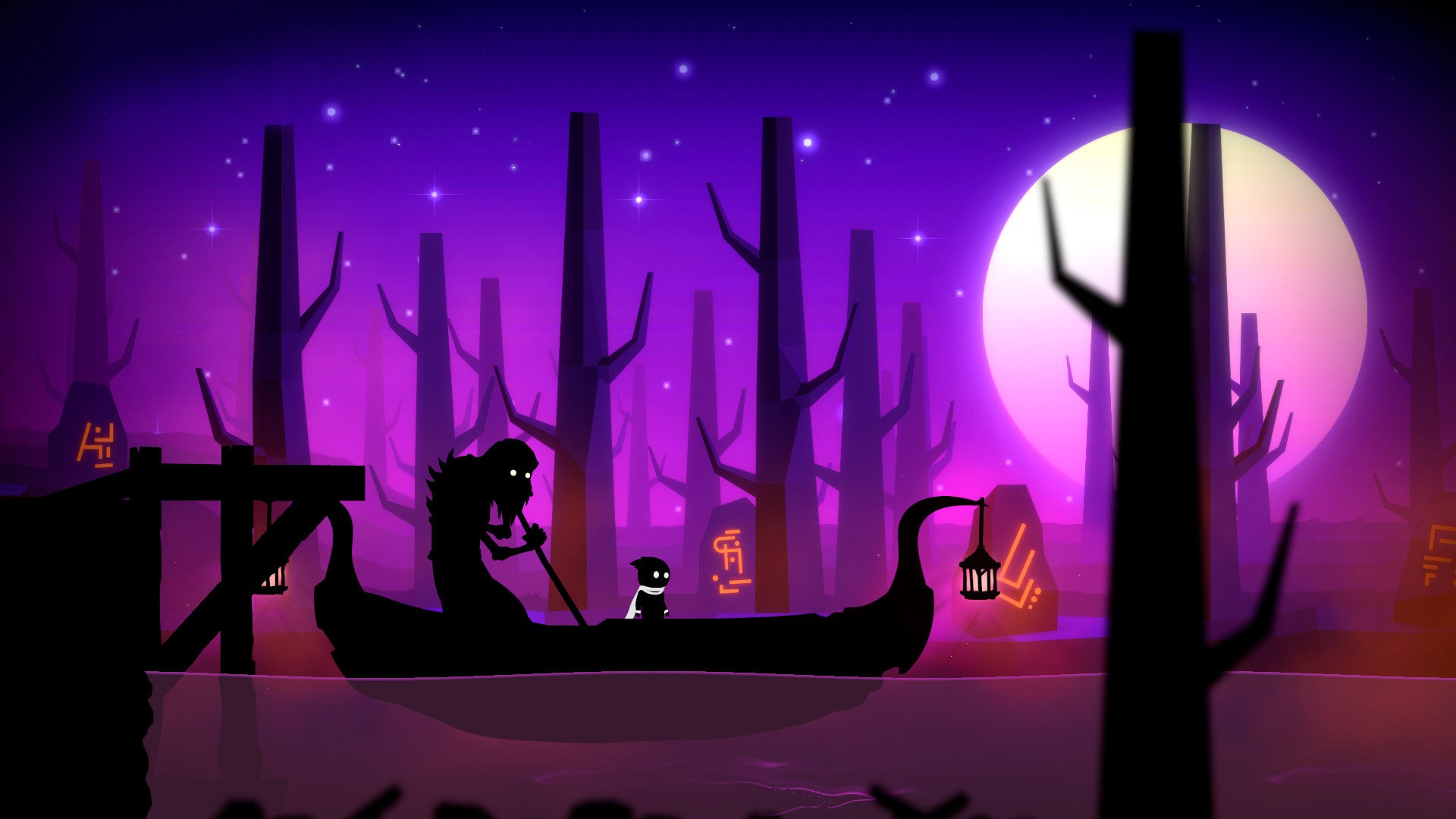 Mobile developer and publisher Kwalee announced the creation of a new division dedicated to PC and console publishing.
The UK-based studio kickstarted its new division by taking over the publication of Eternal Hope on Steam, a puzzle platformer developed by Brazilian indie Doublehit Games. It's the first time Kwalee publishes a PC game it hasn't developed.
Sudoku-inspired puzzle game Tens, originally a mobile game, also launched on Switch and PC in November, courtesy of Kwalee's new publishing arm.
To lead the new branch, former head of publishing at Team17 Max Everingham joined Kwalee as head of PC and console publishing. He previously worked at the likes of Ubisoft, Pandemic, and Codemasters.
Everingham commented: "If you're a developer of quality games, we want to hear from you! We can promise a true partnership -- our leadership are bona-fide developers, just like you, and we want to succeed together."
Kwalee was created in 2011 and currently employs over 100 people worldwide. Last November, its hypercasual games portfolio passed 500 million downloads.
The company opened Chinese offices last year, as well as a new studio in Bangalore.