Kwalee to open Chinese office
The mobile publisher has hired former AppLovin business development manager Penny Qian to head its new office in Beijing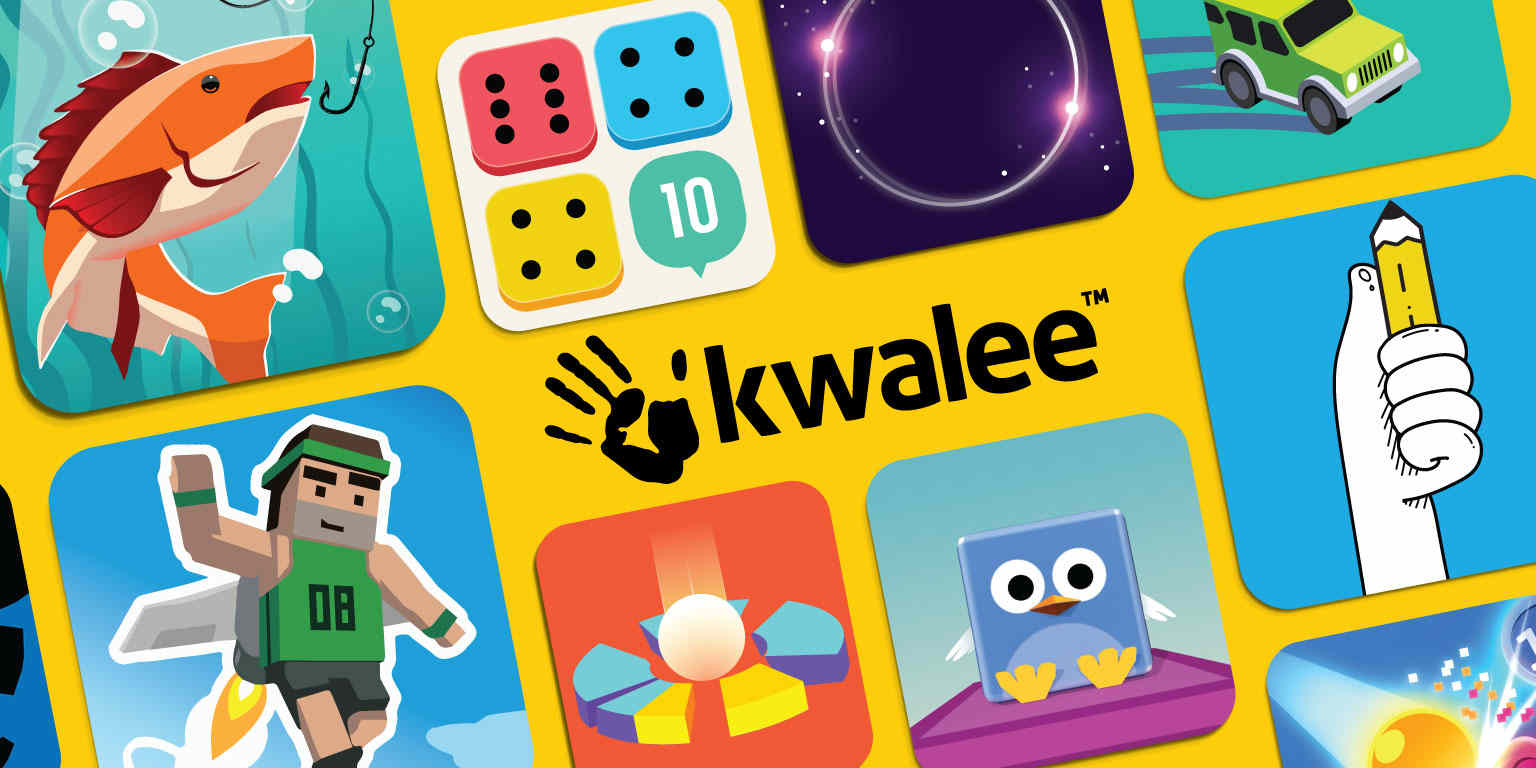 Mobile game publisher Kwalee is set to open an office in Beijing, China, led by new head of business development Penny Qian.
Qian joined Kwalee in July, and previously was leading business development at AppLovin. She also has previous experiences at AppLift and Tencent.
With this new Chinese office, Kwalee hopes to grow its "brand and games presence" in the region, the announcement said, and it will particularly be focusing on business development, marketing and third-party publishing.
The publisher will be looking to hire five to ten employees within the next year to staff up the new premises.
This follows up on Kwalee opening a new office in Bangalore, India earlier this year, in addition to its UK headquarters in Leamington Spa, which employs over 80 people.
Kwalee's latest successes include Line Up: Draw the Criminal, Bake it and OverTake, which have been downloaded over 40 million times.
CEO David Darling commented: "China is the biggest mobile gaming market in the world, and while we have been able to grow at a great rate to this point, the China office presents an opportunity to become even more of an international brand and it was clear it was the next step we needed to make."
We recently talked to Darling about the studio's profit share scheme, which has seen Kwalee hand out £1 million in bonuses to its team members since October 2018.