Krafton makes Bluehole into an independent subsidiary
Previously, Bluehole had been an internal development studio after 2018 Krafton rebranding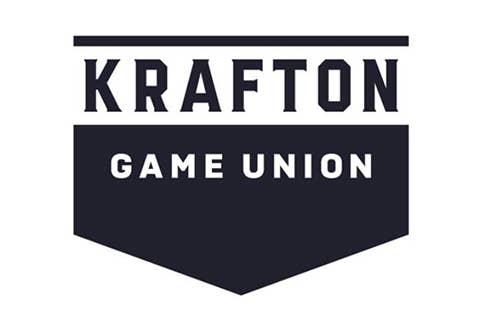 Krafton has announced it has made its internal development studio, Bluehole, into an independent subsidiary.
With this change, Elyon creative director and Krafton division head of the quality assurance team Doo-in Cho will lead Bluehole as it refocuses its efforts on MMORPGs -- including Elyon.
The name Bluehole once referred to a game development studio founded in 2008, which went on to acquire a number of other studios including Pnix, En Masse Entertainment, Delusion Studio, Red Sahara, and Ginno Games -- or PUBG Corporation.
In 2018, Bluehole established Krafton as a holding company for all its owned studios, with Bluehole remaining as the name of one of its internal studios while Krafton became the umbrella corporation.
Krafton has expressed an intention to announce more news related to its independent studio system in the future, specifically regarding how the parent company and its studios work together.