PUBG CEO reportedly will also lead parent group Krafton Game Union
Current Krafton CEO Kim Hyo-sub to resign amid push for next big hit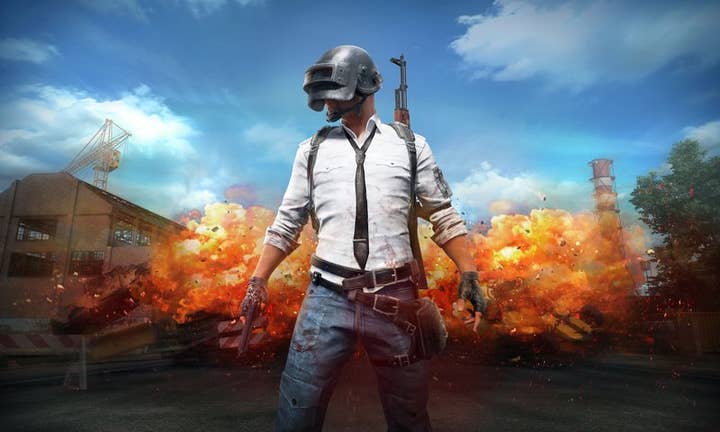 PUBG Corp CEO Kim Chang-han has reportedly also been appointed as the CEO of PUBG parent group Krafton Game Union.
Korean news site Pulse reports that the appointment was announced to employees last Thursday, with Kim replacing former Krafton CEO Kim Hyo-sub upon the latter's resignation from the role.
The report suggests that this appointment comes as part of a wider push for an upcoming initial public offering (IPO), as well as hopes for in-development MMORPG Ascent: Infinite Realm to be the group's next big hit ala PUBG.
Krafton Game Union was formed in 2018 to be the parent for Bluehole and its subsidiaries, including PUBG Corp, Delusion Studio, En Masse Entertainment, and Red Sahara.