Konami is now making esports PCs
New Arespear brand of computers is manufactured by Konami Amusement, starts shipping in September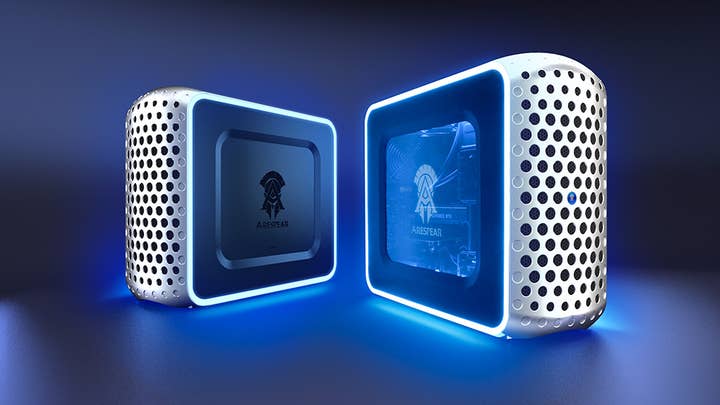 Konami has branched into PC manufacturing as part of its broadening esports strategy.
The company is now accepting orders for three gaming PCs: entry-level, high-end and intermediate models designed to encompass the spectrum of desktop gaming.
The computers have been branded with the Arespear label, which Konami quietly launched earlier this year. The "Are" of "Arespear" stands for "Advanced Revolution of Esports".
According to the Arespear website, the brand also offers gaming keyboards and headphones.
The devices are manufactured by Konami Amusement, the segment of the company that produces its pachinko, slots, crane and other arcade machines.
Japanese news outlet PC Watch, via PC site Tom's Hardware, reports Konami Amusement has now started accepting orders for the first three models, with plans to begin shipping at the end of September.
It is currently unknown whether these are available globally.
Esports has become a major pillar of Konami's business, with the company building an esports studio into its new Tokyo headquarters and rebranding Pro Evolution Soccer to eFootball PES.
When speaking to GamesIndustry.biz last year, European president Masami Saso said Konami "intends to be the leader for esports on a global stage."