Konami building esports centre in downtown Tokyo
12-storey building will open doors this November, will offers classes to help grow Japan's esports scene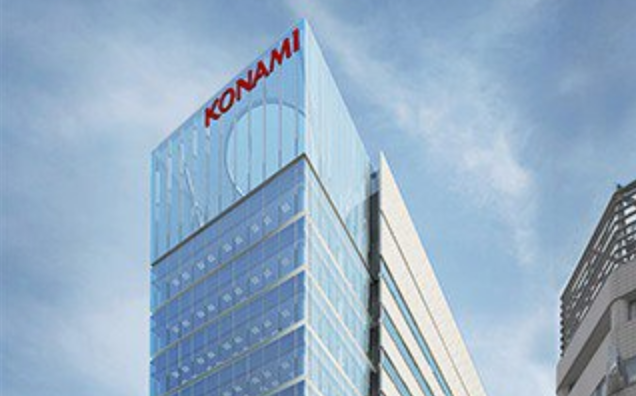 Japanese publisher Konami is currently constructing a new building in the capital city of Tokyo dedicated to its esports efforts.
Situated in the downtown district of Ginza, the Konami Creative Center will be 12 storeys high with one underground floor, according to Siliconera.
Once finished, it will house an esports arena, a shop for hardware and other products, and staff will offer esports classes to help grow interest in the industry and nurture new talent.
Construction is expected to be completed this November, meaning it will be ready to go for the 2020 Tokyo Olympics.
It's hoped the centre will also contribute to wider plans to grow Japan's esports scene. Last year, the local industry formed the Japanese Esports Union to drive these efforts, with local publishers like Capcom ramping up their domestic esports initiatives with more tournaments.
During the recent brick-laying ceremony, Konami president Kimihiko Higashio said: "The people who participate in esports will in the future, stand side by side with those participating in real-life sports like soccer, or even surpass them.
"Compared to esports pioneers America and Europe, Japan has still a long way to go. However, looking from another angle, it means Japan has lots of room for growth."