King makes Defold engine open source
Candy Crush firm sets up Defold Foundation to handle the tech's development going forward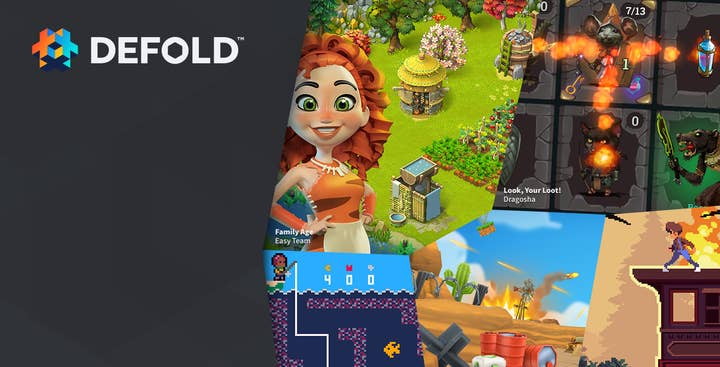 Mobile giant King has switched its Defold game engine to an open source model.
The engine is primarily used to make 2D games for mobile and browsers, such as King's own Blossom Blast Saga.
King's aim is to invite external developers to help improve the engine and make its ongoing development more transparent.
To lead these efforts, the company has formed a new organisation: the Defold Foundation.
This will be headed by King's principal engineer and Defold product owner Björn Ritzl and Candy Crush Sada's producer and director Sara Cederberg, with Women In Tech Sweden's Elin Erksson also on the team.
The Defold engine was first launched in 2008, and its creators have been working closely with King since 2013.
King acquired Defold back in 2014, and made it freely available to developers two years later.