King makes Defold game engine free
Candy Crush Saga makes full functionality available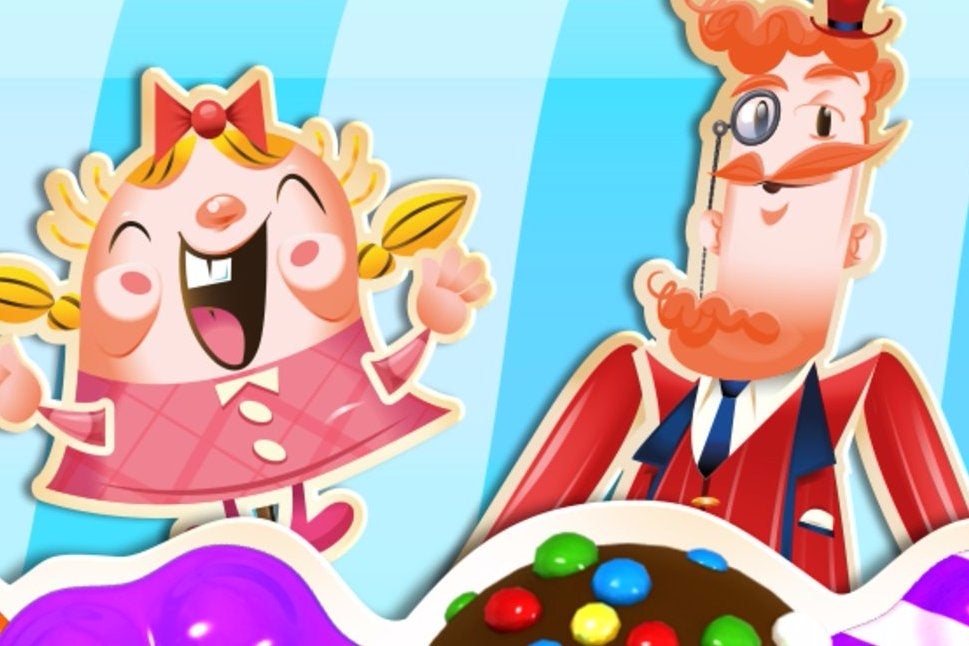 Defold, the "ultimate engine for 2D games" owned by Candy Crush Saga studio King, is now free. The tools work on Mac OS X, Windows, and Linux (32 bit) and can publish to iOS, Android and HTML5 as well as Mac OS X, Windows and Linux.
"It may seem out of the ordinary, that a commercial game company releases its core technology for free, but here's how we see it: the more people who use Defold, the better the engine will be," the company explained in an FAQ.
"By releasing Defold to the community, everyone can help making Defold better, by creating tutorials, by finding bugs, improving the documentation, and much more. And since King uses Defold internally, every day - the better the engine gets, the happier our internal developers will be. We believe great tech attracts great talent. All in all, we believe this ultimately leads to better games - not only for us at King, but for all game developers."
Defold was founded in 2008 by Ragnar Svensson and Christian Murray and partnered with King in 2013. King then acquired Defold in 2014.