Keywords expanding Montreal studio
Testing and localization firm will add 100 new jobs in Quebec development hub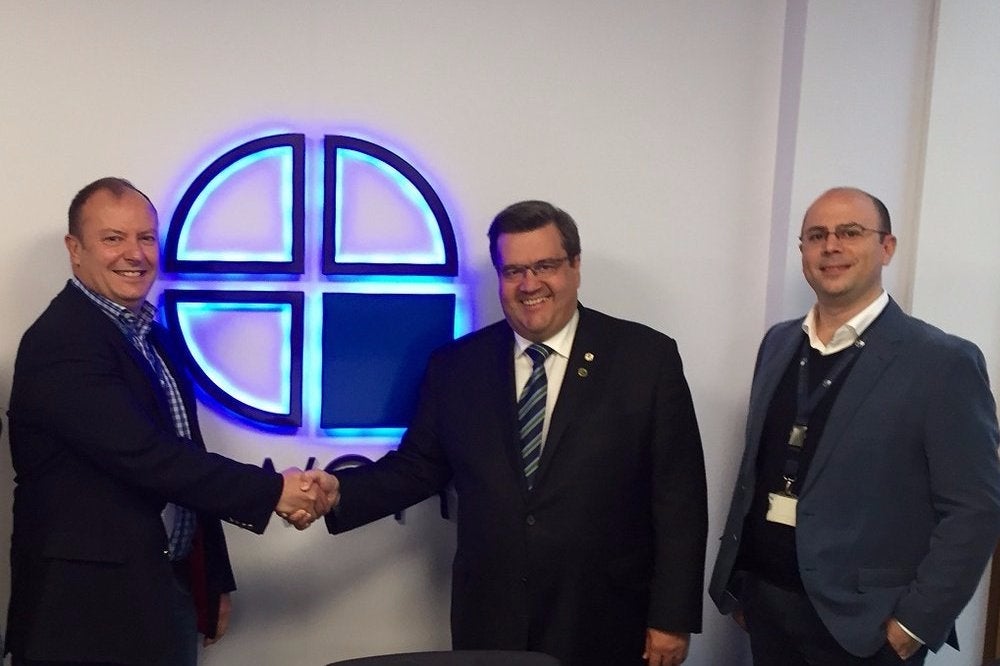 Dublin-based Keywords Studios is growing once again. The games industry technical services provider today announced that it would be expanding its Montreal studio, creating 100 new jobs in the next three years.
"We love the city, we love the quality of the talent we can find in Montreal," said Keywords CEO Andrew Day. "Since coming to Montreal in 2011, we've had great results there and we want to continue this success."
The Montreal offices of the company primarily handle functional testing and localization services, but Day called the expansion a "first step," saying he hoped it would lead to more ambitious plans for the studio.
Keywords has been expanding for some time now. In the last year alone, the company has acquired Synthesis Group, Kite Team, Liquid Development, and Mindwalk, in addition to opening a new studio in the Philippines.