Keywords Studios acquires Kite Team
The growing Latin American games market motivated Keywords' latest acquisition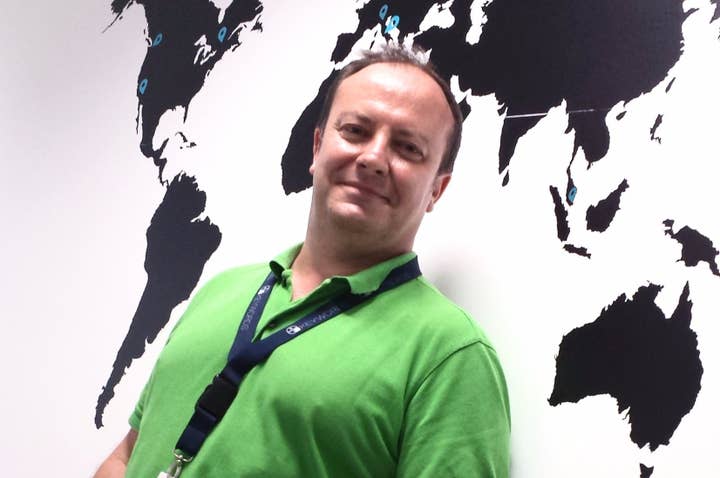 Keywords Studios has acquired Kite Team, a specialist in game localisation for Latin America and Spain.
The deal includes Kite's audio recording and localisation studios in Madrid, Spain, as well as a new facility in Mexico City. Keywords will buy 50 per cent of Kite Team immediately, with the other half to complete on December 31, 2017 subject to certain, unspecified conditions.
Keywords already had facilities in countries all over the world, including Ireland, England, Italy, India, Singapore, Canada and the US. In January this year, it took a step into Brazil with the acquisition of Reverb.
The Kite Team deal expands its footprint further still, giving it a more solid grip on localisation and audio services for both Iberian and Latin American Spanish. According to CEO Andrew Day, the latter is particularly important.
"The acquisition of Kite Team provides us with an important base from which to service the localisation and audio requirements for the growing market for Latin American Spanish video games in both North and South America," he said in a statement.
"The Latin American market for digital games is forecast to grow from $1.1 billion in 2013 to $2.5 billion by 2018."
Keywords client base includes Microsoft, Supercell, King, Namco Bandai, Sony, Konami, Electronic Arts, 2K, and Square Enix. It doubled its revenue and profits in 2014.