Keywords Studios buys Liquid Development
The acquisition strengthens Keywords' art services business for the games industry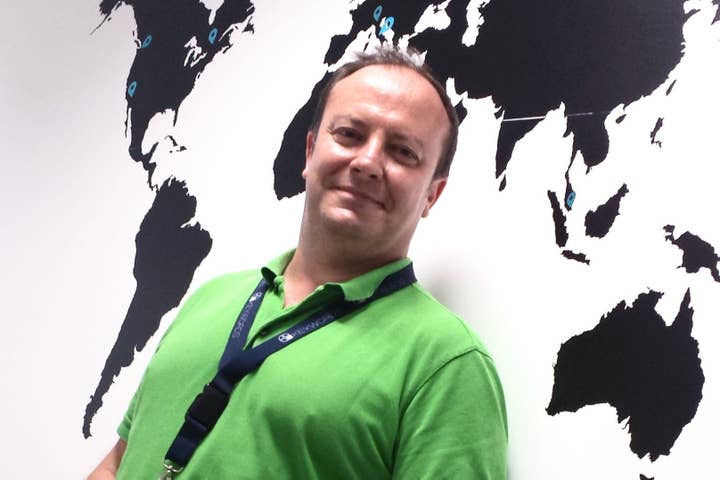 Technical services company Keywords Studios has made yet another acquisition today, picking up art services provider Liquid Development (terms were not disclosed). Earlier this year Keywords had purchased Alchemic Dream, Reverb Localização and Kite Team.
Portland, Orgeon-based Liquid, which focuses on the creation of art assets for top clients like 343 Industries, Warner Bros, EA, Microsoft Game Studios, Zynga, Disney Imagineering and DeNA, should give Keywords a leg up in the art services side of the games business. Keywords is acquiring a 200-person team that should be complemented by Keywords' Lakshya, India operation, acquired in October 2014.
"The acquisition of Liquid Development significantly increases the scale of our art services business line, giving us greater penetration of this large and strongly growing market as well as increased access to this early entry point in the video games development cycle. We have already seen how our newly opened art studio in Seattle is able to act as a 'front end' for art production in our Indian studios and we look forward to accelerating this model with Liquid Development," commented Andrew Day (pictured), Chief Executive of Keywords Studios. "We warmly welcome Liquid's highly talented team and collaborators to the fast growing Keywords group and we look forward to continuing to build upon the excellent reputation and client base enjoyed by the Liquid Development brand."
"Our team is very pleased to be joining Keywords' group of companies that provide the broadest range of services to the video game industry. Liquid's founder, Darren Bartlett and our creative director Stefan Henry-Biskup will join me in continuing leadership roles at Keywords," added Fred Stockton, Chief Executive of Liquid Development. "The ability to expand the scope of Liquid's art services, through combining efforts with the well-funded and geographically diverse existing Keywords' art business will allow the Liquid team to offer our existing clients and new clients a great breadth of service. This is an important step in our company's continued growth and success."