Keywords Studios makes another acquisition with Mindwalk
Services firm picks up Beijing outfit for $5.5m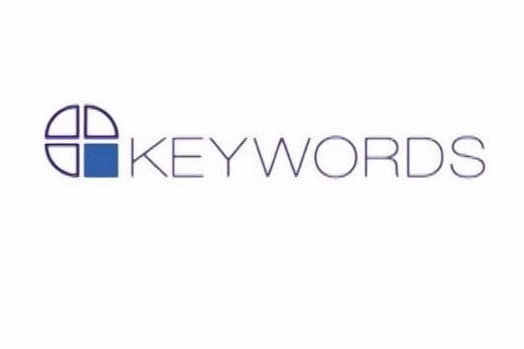 The Keywords Studios group has continued its prolonged period of growth by acquisition by picking up Beijing studio Mindwalk in a deal worth $5.5 million. The deal is expected to have a positive effect on Keywords bottom line before the end of the calendar year.
The CEO and founding management team of Mindwalk will remain at the company, running the studio and reporting to Keywords. Focused on art outsourcing to both local and international gaming companies, Mindwalk's client list includes Electronic Arts, Microsoft, Zenimax and Sony.
The buy is the latest in a long line of acquisitions for the firm, which has been steadily adding strings to its bow since early 2015. Keywords' studios now include Binari Sonori, Babel Media, Liquid Violet, Lakshya Digital, Alchemic-Dream, Reverb Localization, Kite Team, Liquid Development and Ankama Asia.