Keywords buys the Synthesis Group in €18 million deal
Tech services company closes its biggest ever acquisition, its second in two weeks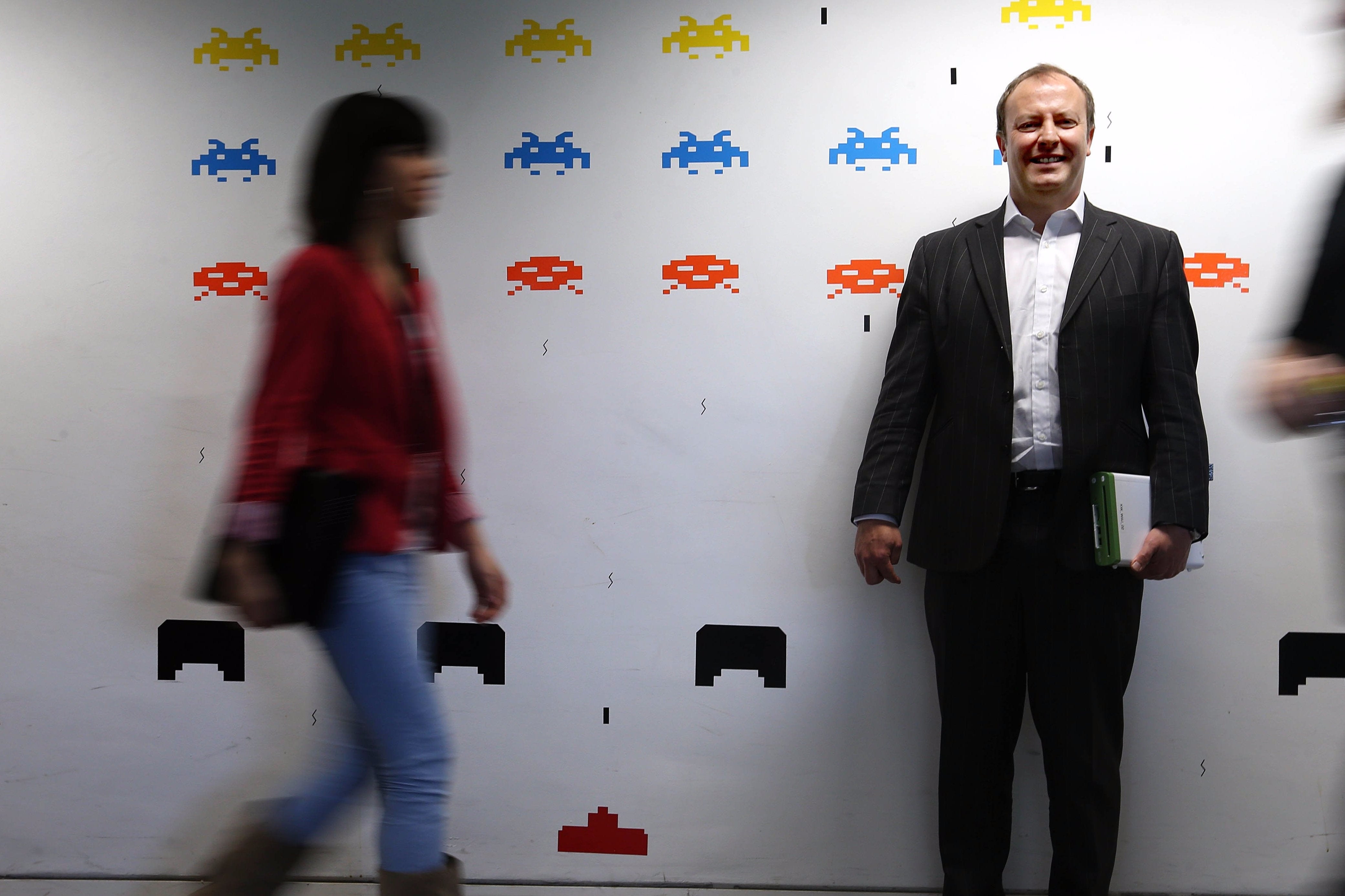 The Keywords Studios Group has increased its global reach with another acquisition, this time the Synthesis Group of localisation and audio companies.
Keywords will pay €18 million in total, making Synthesis its largest acquisition to date. €10.2 million was paid in cash on the deal's completion, and the equivalent of €6.8 million will be paid in the form of shares issued on the first and second anniversaries of the acquisition. The remaining €1 million is contingent on the Synthesis Group generating €15 million in revenue in the year following the acquisition.
In a statement released today, Keywords said that the Synthesis Group made pro forma revenue of €16.9 million in calendar 2015. It expects the deal to add €7 million in value to Keywords' audio and localisation businesses respectively.
Synthesis is a global business, so Keywords will be gaining the company's entire operations in Switzerland, Italy and Germany, as well as "certain assets and employees" of its presence in France, Spain, Brazil, Mexico, Taiwan, Singapore, Korea, Japan and the US. The operations in Germany, France and Tainwan will become new outposts for Keywords, while the remainder will be absorbed into its existing studios in those locations.
Max and Luca Reynaud, the founders of Synthesis, will continue to work for the company. Andrew Day, CEO of Keywords, described the deal as a "milestone" in the consolidation of the market.
"Having been long time admirers of Synthesis' deep relationships with its clients, such as Activision, Bethesda, Disney, Ubisoft and Sony, we are delighted to be joined by such a dedicated and talented team of producers, project managers, audio directors, engineers, translators and testers," he said.
"Their culture of client and project focus and their drive for the best quality and on time deliveries are a strong fit with the culture of Keywords, and we are confident that the integration of the Synthesis Group within Keywords will lead to an even stronger services business shaped around the very best talent in the industry."
Earlier this month, Keywords closed an acquisition deal for Mindwalk, growing its presence in Beijing, China.