Ken Kutaragi joins Marvelous AQL
Former Sony chairman and CEO becomes external director at Japanese publisher of Harvest Moon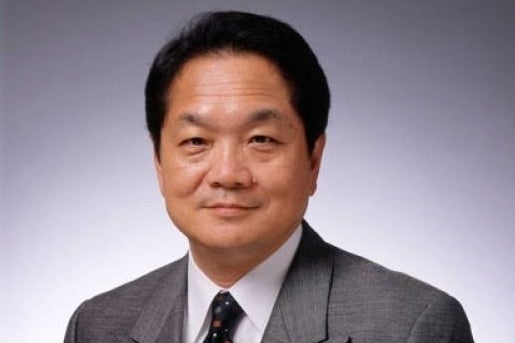 The "Father of the PlayStation" has a new title. According to an SGCafe translation of a Nikkei article, former Sony chairman and CEO Ken Kutaragi has been named an external director at Marvelous AQL.
Kutaragi is reportedly being brought on board to further Marvelous' development globally. Last year, the Harvest Moon publisher established a European subsidiary, and earlier this week, it formally rechristened its American publishing arm, XSEED, as Marvelous USA. Marvelous AQL was first formed in 2011 by the merger of three Japanese developers: AQ Interactive, Livewire, and Marvelous Entertainment.
Credited with pushing Sony into the games industry in the first place, Kutaragi ended his tenure with the electronics giant in 2007, when he stepped down in the wake of a difficult launch for the PlayStation 3. He went on to found Cyber AI Entertainment, a firm specializing in networking technology, in 2009.