XSEED rebranded as Marvelous USA
Marvelous brings all US operations under one umbrella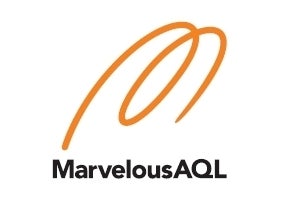 Japanese publisher MarvelousAQL has announced that US publishing subsidiary XSEED JKS, Inc. has been rebranded as Marvelous USA. The new publishing arm will include the XSEED Games brand for PC, console, and handheld games, and Marvelous Online for mobile and social titles. XSEED Games president and chief executive officer Shinichi Suzuki will hold the same positions within the new company.
Marvelous Online will also expand its mobile and social operations with the addition of the Atlus Online team, which Marvelous acquired earlier this year.
"Marvelous USA unifies our US operations under the global Marvelous brand while giving our customers topnotch products and support for both traditional and online social and mobile games," said Suzuki. "Our XSEED Games console and PC brand will continue to offer the quality games and service for which it is known, and Marvelous Online gives us expanded reach into mobile and online social gaming markets."
Executive vice president Ken Berry will remain with the XSEED Games label, managing all publishing, marketing, and localization efforts for the brand. Marvelous Online will be run by newly-appointed senior director Tatsuya Nishioka. Both gentlemen will report directly to Suzuki.