Kenichiro Takaki departs Marvelous for Cygames
Senran Kagura producer resigns to work on new project following frustrations with restrictions on sexual content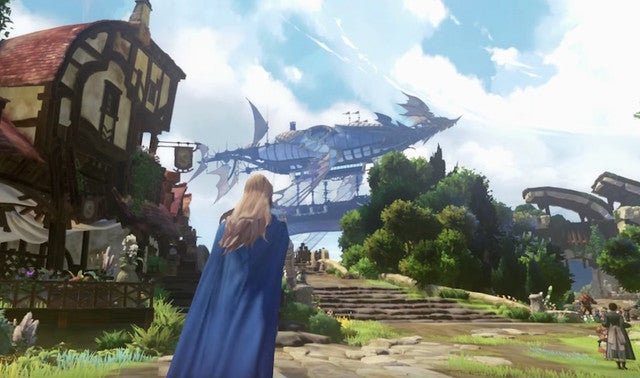 Senran Kagura producer Kenichiro Takaki has announced that he plans to depart Marvelous Entertainment for a new role and project at Cygames.
In an interview with Famitsu (as translated by Siliconera), Takaki said he will continue working with Marvelous to ensure the development of Senran Kagura 7even can be finished or that someone else can take over the game and series. He will also continue work on another multimedia project being published by Marvelous that is unrelated to Senran Kagura.
Takaki has been with Marvelous for 13 years, and leaves them to join Cygames with a mind to fulfill an idea for a fantasy game similar to titles he loved as a child. He is currently working on at least one console title with the company.
In addition to his desire to create a fantasy game, Takaki also cited increased restrictions on sexual content in games as a factor in his departing Marvelous and eventually Senran Kagura. Though he says he understands restrictions and regulations of such content for certain game genres, he said a recent trend of increased criticism will ultimately have a negative overall effect on the industry.
"The place I work and the nature of my work may change, but I won't and will not change what I want to show," said Takaki.
Though it is not clear if Takaki is referring to a specific incident, last year the release of Senran Kagura Burst Re:Newal was delayed on PS4 in the US due to Sony telling publisher and Marvelous subsidiary Xseed to remove the game's Intimacy Mode. This mode, which had been present in similar format in past Senran Kagura games, allowed players to grope the game's characters and lift up their clothing.
At the time, Xseed localization producer Tom Lipschultz said that this was a new policy from Sony, and that while "the age of the characters doesn't help," he felt that the issue was interactivity rather than age.