Kabam to open Seoul office
New premises signal a greater focus on thriving Korean market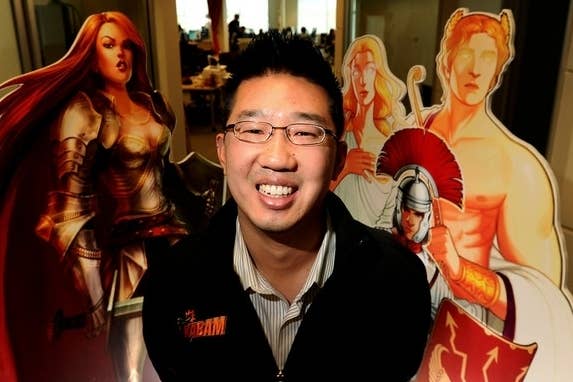 Kabam will open a new office in Seoul, South Korea, starting with a team of 11 employees.
The new premises will provide live support for Kabam's games and their players, as well as QA, localisation and marketing. The decision to open the new office is a response to the growing market for the company's games in the region. It will also reach out to local third-party developers interested in releasing their games outside of Korea.
"Korea is a major centre for Kabam's global expansion," said Kevin Chou, co-founder and CEO of Kabam, in a statement. "The Seoul office will help Kabam deliver our world-class games and service to this thriving market."
And funding the expansion will not present too many problems. The San Francisco-based mobile company doubled its revenue in 2013 to $360 million, and has openly contemplated an IPO with a value of around $700 million.