Kabam loses worldwide studios boss to Gree
[UPDATE] Andrew Sheppard will take the role of COO at Gree International in San Francisco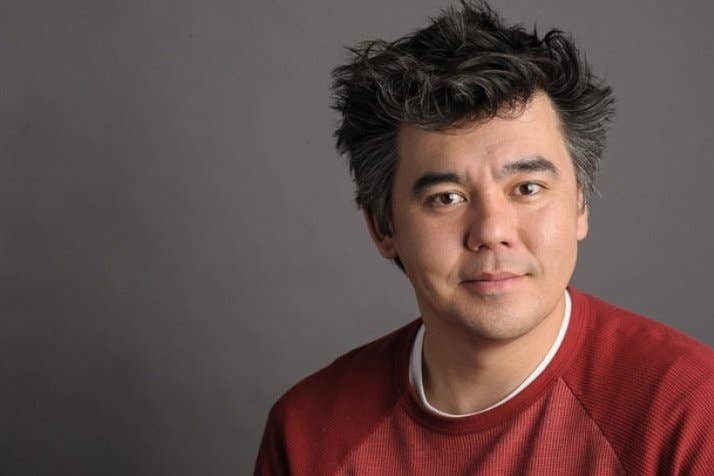 Update: Andrew Sheppard will take the role of COO at Gree International, the Japanese mobile company's San Francisco-based operation.
"Over the past few years, Gree's San Francisco and Vancouver teams have been steadily growing and our games and portfolio have seen tremendous success," said Naoki Aoyagi, CEO of Gree International, in a statement. "We are now focused on the next step and are confident that Andrew's expertise will help take us to that next level.
"Gree has navigated the rapidly evolving landscape for mobile games and maintained its position as one of the most successful companies in the world," Sheppard added. "Along the way, they have shown tremendous leadership and the flexibility to change with the technology and needs of the user. It is for this reason that Gree is an excellent next step for me,
Original Story: Kabam's Andrew Sheppard, the company's president of worldwide studios, has joined the Japanese mobile firm Gree in an undisclosed role.
That brings an end to nearly five years at Kabam for Sheppard, which he joined as chief product officer at the end of 2009. Recode was first to the news, quoting from Sheppard's now defunct profile page on Kabam's website, which attributed the company's, "unique approach of blending art and science," to his work.
If that's true, the Sheppard is a big loss for the company, which doubled its revenue to hit $360 million last year
"We are sorry to see Andrew leave Kabam, but we are pleased for him as he assumes a new role in the industry," said Steve Swasey, Kabam's head of global corporate communications," in a statement.
"Kabam has retained a leading global executive search firm to identify candidates for the position of president of Kabam Studios."
Last week, Kabam announced took on $120 million in investment from Alibaba. The company is currently valued at more than $1 billion.