Kabam expands with new Berlin office
Free-to-play company says that the office reinforces its commitment to the European market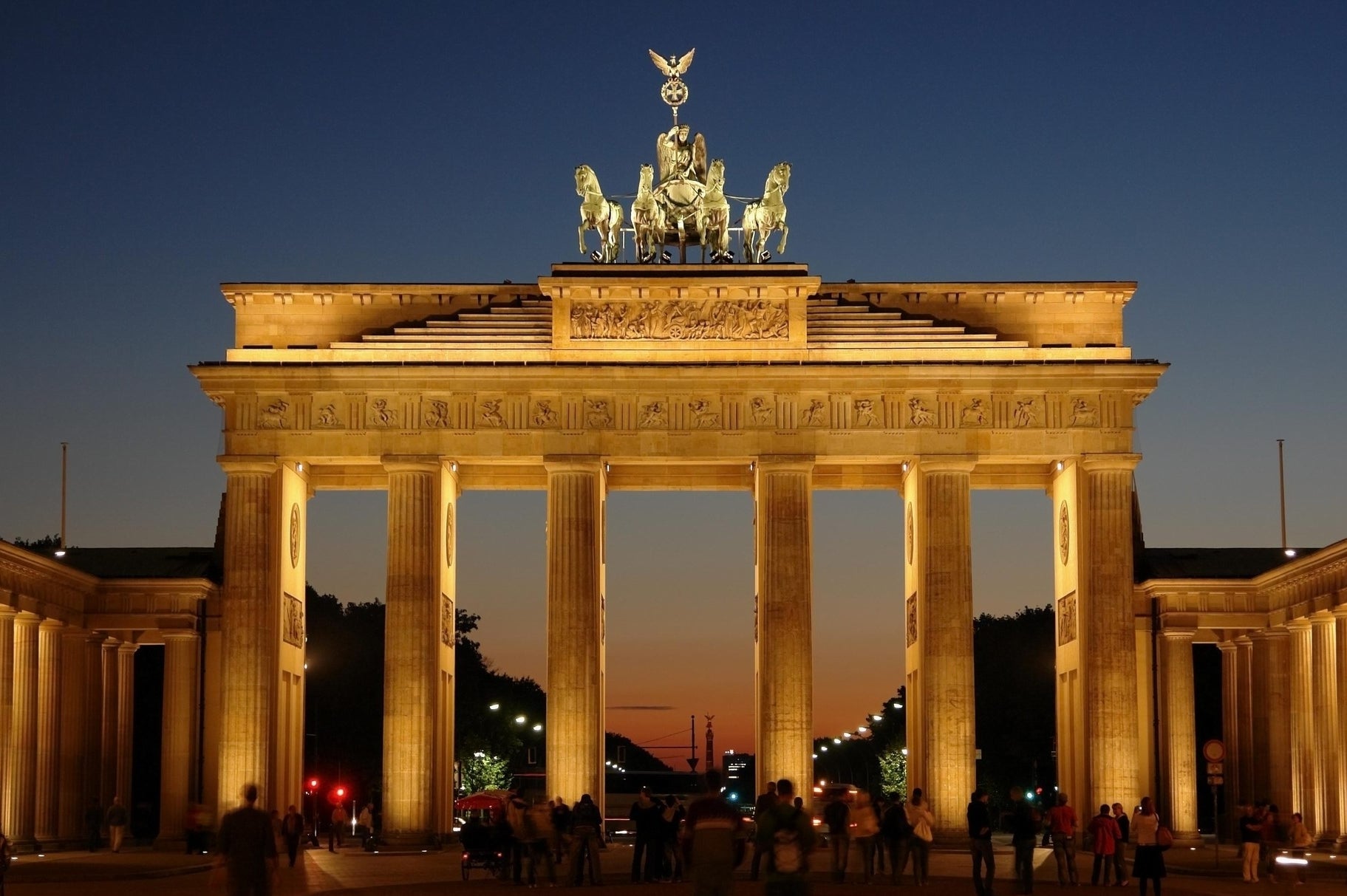 Kabam has unveiled a new office in Berlin, taking up about 20,500 square feet and two floors at Greifswalder Straße. The free-to-play firm said 80 employees will work there but there are plans to grow the Berlin team to 150 by year-end.
Kabam actually did have a temporary office in Berlin last year with 50 employees working on live operations, localization, quality assurance, marketing and player experience services, but the new office represents a recommitment to the European free-to-play market for the company.
"Berlin is a vibrant tech hub with a unique multi-national workforce, and is the ideal place to expand Kabam's European games support," said Andrew Sheppard, president of Kabam Studios. "Europe is a thriving free-to-play market where more than forty percent of Kabam revenue comes from, and our new Berlin office best suits the needs of our partners and customers in that region."
In addition to supporting games in the region, the Berlin office will aid the efforts of the Kabam WorldWide Developer Fund, the company noted. Kabam has devoted $50 million to enable third-party game developers in China, Japan and South Korea to take advantage of Kabam's monetization and marketing knowledge should they choose to bring their games to Western markets. Since announcing the fund, in less than a year Kabam has partnered with 23 developers, producing 30 titles.
The fund is still being utilized, but Kabam said it will all be invested by the middle of this year - this is expected to generate $175 million to $200 million in revenues from published third-party titles in 2014.