Kabam announces acquisition of Wild Shadow Studios
Team behind Realm of the Mad God now under Kabam banner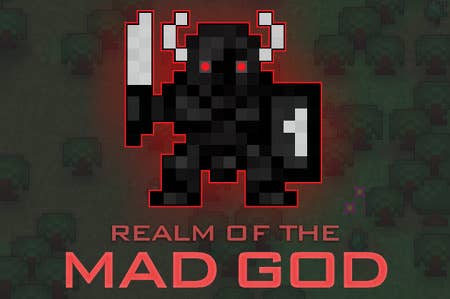 Yet another smaller indie studio has been absorbed by Kabam, a leading social and mobile publisher and developer. Wild Shadow Studios has confirmed that it's now part of the Kabam family and will continue to develop new projects while supporting its popular Realm of the Mad God title.
"Kabam is quickly expanding our portfolio and we remain focused on delivering the highest quality multiplayer games across genres and across platforms" said Andrew Sheppard, president of Kabam Game Studios. "Wild Shadow has created an incredible game with a passionate community and Kabam is energized to give this talented indie team even more development and distribution muscle to bring their vision to life."
Along with news of the acquisition comes an update for Realm of the Mad God; Wild Shadow will be working to push the game worldwide.
"This is awesome news for fans of Realm of the Mad God," said Alex Carobus, founder of Wild Shadow Studios. "Our development resources have grown exponentially by joining the Kabam family. Look for tons of new content in the coming months. We know our fans are going to like what they see."
Kabam has been making strides in mobile and recently partnered with Tapjoy to leverage the firm's advertising network.