Tapjoy partners with Kabam
Kabam to use Tapjoy's advertising and marketing network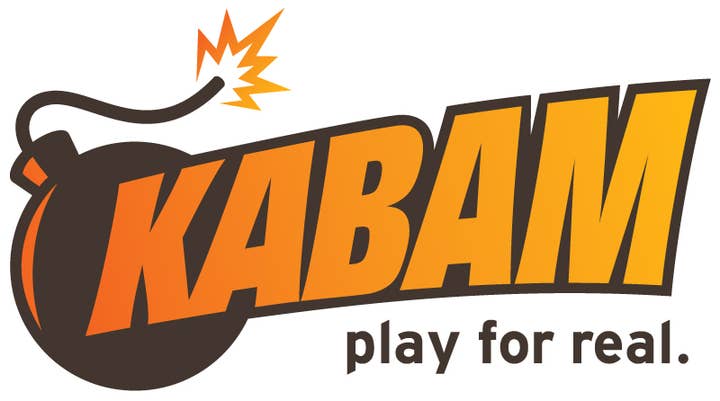 Today Tapjoy announced a partnership with Kabam, a leader in massively multi-player online and mobile games. Kabam's leading iOS hit, Kingdoms of Camelot, is now available on the Tapjoy network, where players can earn GEMS for free by engaging with Tapjoy advertisers and marketing actions. Many free-to-play publishers see potential profits in Tapjoy's Mobile Value Exchange model. Since the beginning of 2012, Tapjoy's DAUs on iOS have more than doubled and top iOS publishers are experiencing increased growth and revenue as a result of partnering with Tapjoy, according to the company.
Kabam's Kingdoms of Camelot went live on iOS in early 2012 and has been the top grossing app on iOS for several weeks since April. "Kabam is a leader in mobile gaming and we're thrilled to announce this exciting addition to the Tapjoy network," said Mihir Shah, president and CEO at Tapjoy. "The partnership not only adds millions of users to our network but extends the reach for our advertisers to a very large, and highly engaged, iOS audience."
"Kabam's players and fans have asked for ways to earn virtual rewards in our games," said Chris Pitz, director of mobile marketing at Kabam. "At the same time, Kabam looks for ways to increase its revenue. Tapjoy provides a win-win - free content for consumers and additional revenue for developers."
"We're seeing strong continued growth on iOS," said Christine Lee, VP and GM partner relations at Tapjoy. "Tapjoy drives nearly one million conversions per day across our network and notwithstanding the healthy growth of our Android business, the majority of conversions are still being driven by iOS users. Kabam and other publishers are eager to join the Tapjoy ecosystem because it has a proven ability to drive great earning potential and high user engagement."