Kabam acquires Battle Punks studio Gravity Bear
Hardcore social specialist buys 3D in browser experience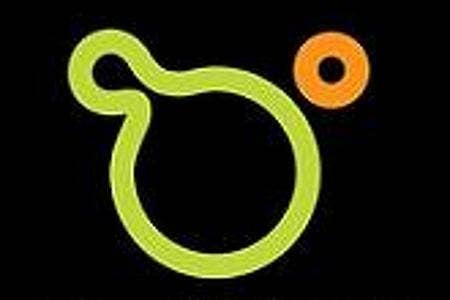 Kabam, which specialises in social titles for hardcore game audiences, has acquired Gravity Bear, the studio behind 2010's 3D Facebook fighting game Battle Punks.
The move, reported by Venturebeat is seen as a talent acquisition to enable Kabam to capitalise on the growing market for 3D browser and social titles empowered by emergent technologies.
Kabam's hardcore focus has previously been centred on strategy titles, and will be looking to expand that repertoire.
"With their terrific track record in developing high quality, engaging games for core gamers, Phil and the Gravity Bear team make an outstanding addition to Kabam and our strong lineup of games," said Kabam president Andrew Sheppard.
Kabam has wide-ranging ambitions, exemplified by a deal with CNET and Sweetlabs earlier this year which revealed the company's plans to bring its games to non-browser markets, announcing five existing titles which would be playable on a native desktop.
In January, Kabam also acquired Fearless Studios, founded by Force Unleashed creator Hayden Blackman. In May, 2011, Kabam also sealed a funding deal worth $85 million lead by Google Ventures.