Kabam signs with CNET and Sweetlabs for desktop games
Social game developer Kabam will bring titles to desktop computers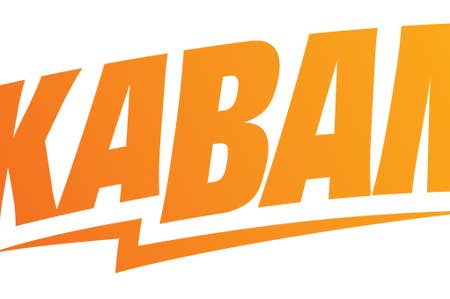 Kabam, a social game developer and publisher, has announced a new deal through CNET's download.com and Sweetlabs to bring more of its titles to desktop computers, without the need for a browser. All of Kabam's games thus far have been playable through a browser only.
The publisher has already announced its plans for the deal, saying that it now hopes to reach "potentially millions of users." Titles announced for the deal are The Godfather: Five Families, Edgeworld, Thirst of Night and Dragons of Atlantis.
"The partnership with Download.com and Pokki allows us not only to reach large numbers of new players but to enhance our games by enabling even higher retention and 'stickiness' because of the Pokki app's unique qualities," explained Chris Carvalho, COO of Kabam.
While this marks the first time Kabam has moved away from browser-based titles, the company is clearly pushing for big expansions, recently signing a major agreement with Kongregate.