Why Ubisoft moved The Division 2 to the Epic Games store
CEO Yves Guillemot praises Epic's terms, but says move was to "increase player exposure to our own store"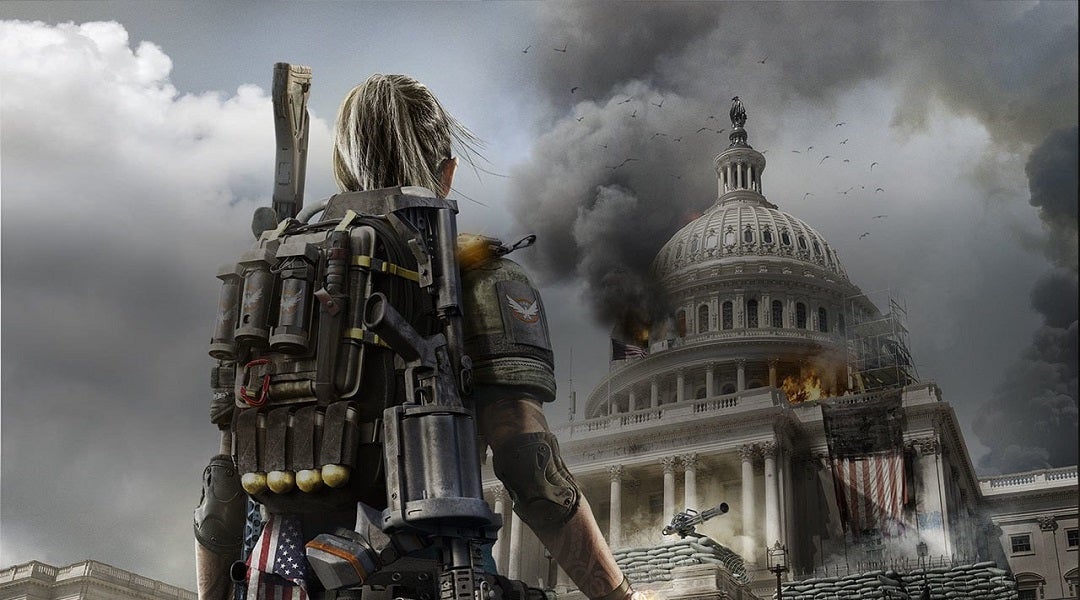 Ubisoft's financials held steady in Q3, but CEO Yves Guillemot is anticipating "record performances" in Q4 and for the full-year. If this comes true, it will be in no small part due to Tom Clancy's The Division 2's late March release, which is already looking promising for the company.
During today's earnings call, Ubisoft reported that The Division 2's beta had seen a record number of players for an Ubisoft beta. And that wasn't the only positive sign. Guillemot reported that things were going especially well on PC - a somewhat surprising sign given that Ubisoft decided to ditch Steam for this release and put the game only on its own store, UPlay, and the Epic Games store instead.
Guillemot explained the company's decision as a way to drive more people to its own store, and offered numbers to support how well the decision was working out.
"There are a growing number of distribution platforms fighting for great content," he said. "With this deal, we saw an opportunity to increase player exposure to our own store while at the same time supporting a partner that greatly values our games and provides better terms. Early indications are supportive, as PC pre-orders are higher than for the first Division, and pre-orders on the Ubisoft store are six times higher. We believe this deal is a long-term positive for Ubisoft."
The Epic Games store takes only a 12% cut of developer sales, as opposed to Steam's base 30% (and, for bigger sellers, tiered system bringing it to as low as 20%), though the looming question remains whether it can attract a large enough audience to make that higher cut profitable overall for developers.