Epic vs Apple judge decided in Apple's favour in similar case
In 2013, US District Judge Yvonne Gonzalez Rogers said plaintiffs failed to prove that Apple "deprived [them] of lower cost alternatives"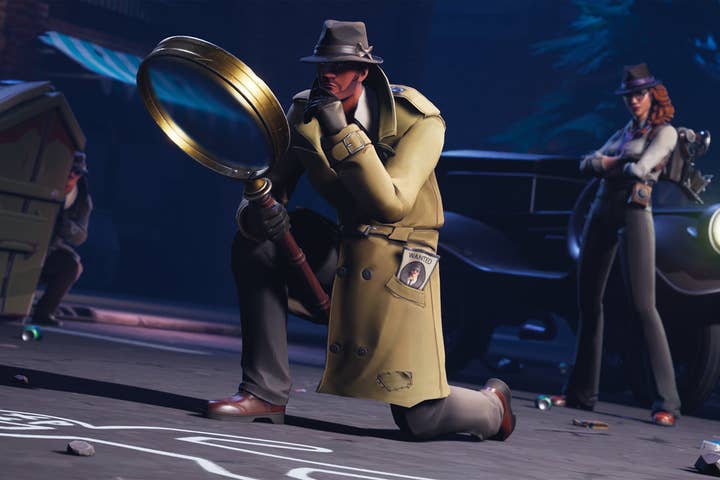 A new judge has been appointed to the case opposing Epic Games and Apple over what the Fortnite developer considers monopolistic practices on the iOS storefront.
US District Judge Yvonne Gonzalez Rogers took over the case on Wednesday, and is known for having ruled in favour of Apple in a similar case in 2013, Bloomberg reported.
Back then, an antitrust complaint claimed that Apple was maintaining a monopoly over iPhone apps, leading to consumers being overcharged. The complaint also targeted Apple's 30% cut on the iOS store.
The judge dismissed the case on the ground that the plaintiffs didn't manage to prove "allegations that they have been deprived of lower cost alternatives, paid higher prices for Apple-approved applications, or had their iPhones disabled or destroyed," she said. "At a minimum, plaintiffs must allege facts showing that each named plaintiff has personally suffered an injury-in-fact based on Apple's alleged conduct."
Concerning the 30% cut, the judge said that the fee wasn't charged by Apple but "passed on to consumers by developers," and ruled that consumers can't sue for antitrust violations over passed-on charges.
The plaintiffs asked for a new judge to be assigned to the case last year, arguing that Rogers was "too hostile" to their position. Their request was rejected.
Last week, Epic Games implemented direct payments in Fortnite, bypassing Apple's 30% cut, leading to the game being removed from the iOS App Store.
This led Epic to fill a complaint against Apple in the US District Court of California. The situation escalated on Tuesday, with Apple terminating Epic developer accounts and tools access.
Fortnite was also kicked off of Google Play, and Epic is also suing Google for anti-competitive practices.