Journey‬ Collector's Edition confirmed
First retail release for Thatgamecompany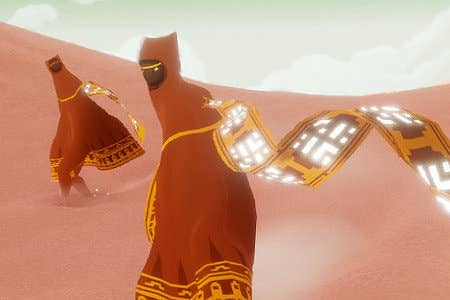 Thatgamecompany has confirmed that ‪a Journey‬ Collector's Edition is coming. This will seemingly combine the three Thatgamecompany releases for PSN on one Blu-ray disc.
"Yes, the Journey Collector's Edition is a thing, and it includes flOw and Flower, but we can't say anything more," said the developer on Twitter.
Superannuation recently noticed a listing for a "Journey Compilation" on GameFly. This was followed by a similar posting on Play-Asia.
Journey became the fastest selling title ever on PSN after its release and is now the best selling title on PSN ever. Right now, Jenova Chen's Thatgamecompany is negotiating with different publishers to publish their next title now that the three game contract with Sony is concluded.