John Riccitiello, Cities: Skylines dev to speak at Unite Europe
Unity Technologies conference will feature a dedicated VR track, discount tickets are now on sale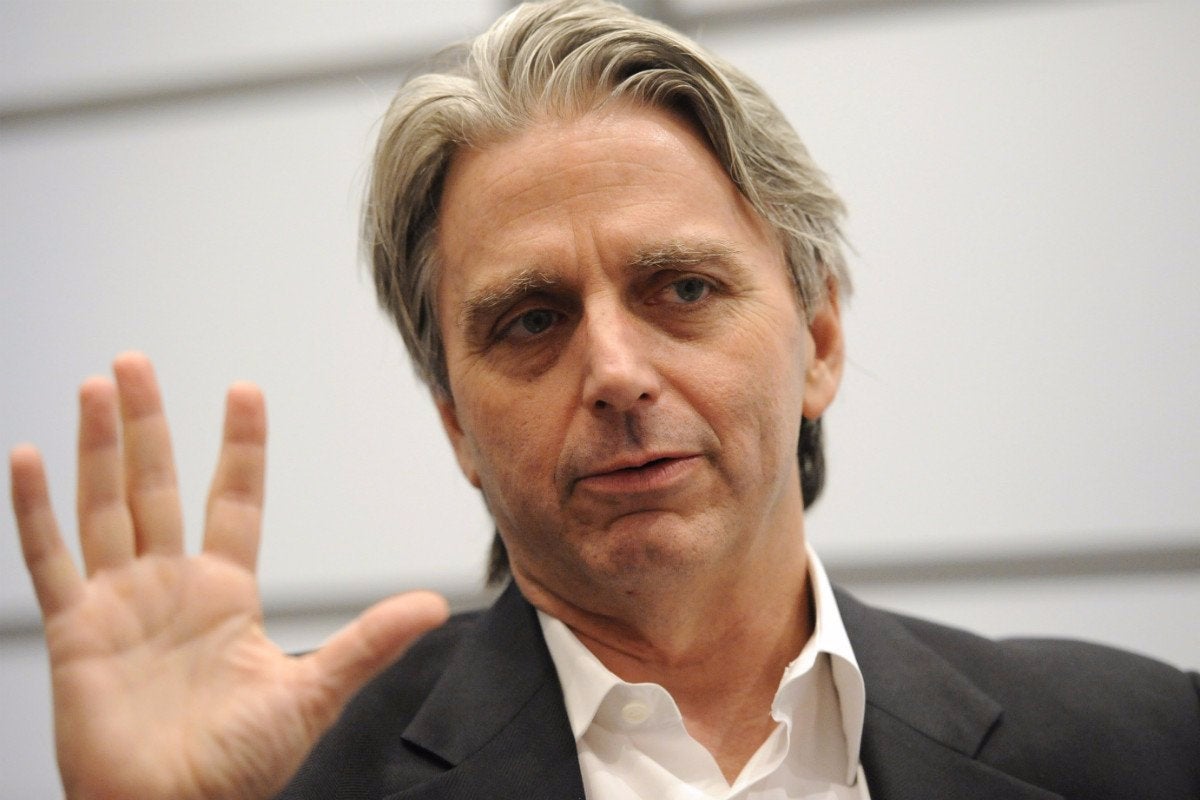 Unity Technologies CEO John Riccitiello will address the company's European community in the keynote at this year's Unite conference in Amsterdam.
In previous years that slot was filled by co-founder David Helgason, who handed over the reigns to Riccitiello in October last year. Unity's new CEO will outline its strategy for the near future, including its plans for VR development and achieving AAA quality on every platform.
Joining Riccitiello in Amsterdam will be Mariina Hallikainen, CEO of Colossal Order, the Finnish studio that developed Cities: Skylines with Unity's engine. Published by Paradox Interactive, Cities: Skylines has been a runaway success, selling more than 1 million units in its first month.
Full details of Unite Europe's schedule will be announced soon, but tickets are now available at 15 per cent below the standard price. The Early Bird rate is valid until May 23.
The conference will be held at Westergasfabriek, Amsterdam from June 24 to 25.