Unity appoints Riccitiello as CEO
Helgason stepping down, taking EVP role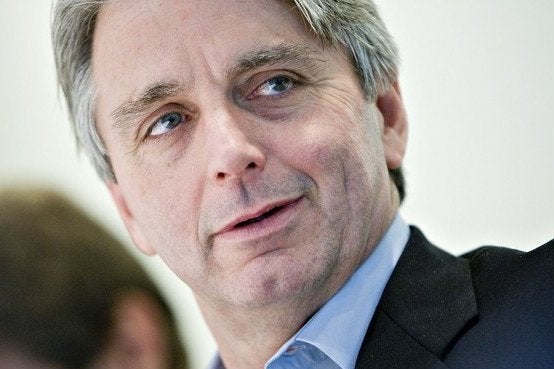 Unity co-founder David Helgason is leaving his role as CEO of the company and will be replaced by none other than former CEO of Electronic Arts John Riccitiello.
"I'm so proud of everything Unity accomplished in the last decade but now it's time to look forward to an excellent future. Our mission is an important one, so I'm incredibly happy that John has agreed to lend his formidable experience to the role of CEO at Unity," said Helgason.
"We've had the chance to work together over the last year-and-a-bit and come to recognize how similar our views are on the importance of the democratization of development to a thriving developer ecosystem and healthy games industry. We're in great hands."
Helgason isn't stepping back from Unity entirely though. He'll continue there as executive vice president in charge of strategy and communications.
Riccitiello knows Unity well, having served on the Board of Directors since November 2013. He left his role as CEO of EA in February 2013 and since then has worked with companies like Oculus VR and Chinese company SilkCloud as investor and advisor.
"Unity has been a hugely positive force in the games industry for years. Now it's my incredible fortune to have the opportunity to help guide Unity going forward," added Riccitiello.
"Unity is more than a great engine or packages of services, it's an amazing and diverse community of developers, many of which are changing the way we think about game design and production. Unity's mission -- to democratize development -- is an important one that I'm very happy to help drive forward."
Earlier this month Unity rubbished reports that it was for sale.