Cities: Skylines sells over 1 million
Paradox title moves more than a million copies in just over a month since release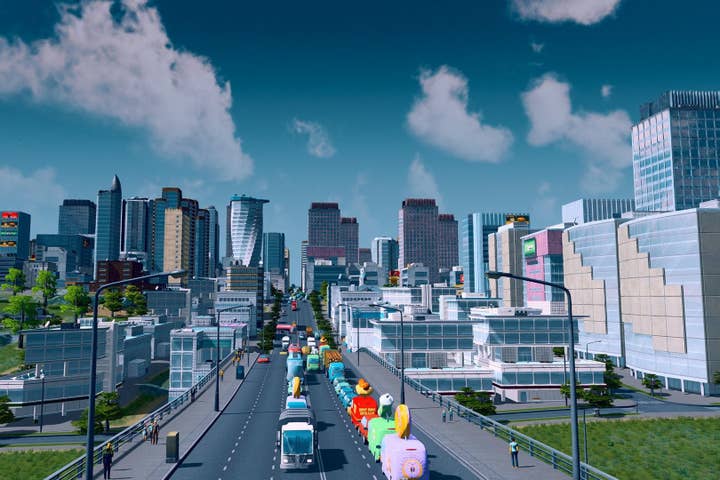 City building game Cities: Skylines, developed by Colossal Order, has now exceeded a million units sold, publisher Paradox Interactive happily announced today. The simulation title, available on PC, Mac and Linux, was released just over a month ago on March 10.
Paradox also noted that 33,000 mods have been created for the game so far (available via the Steam Workshop), and Skylines has seen an average of 21,000 concurrent players continuously online since launch.
"We continue to be amazed at just how players have embraced Cities: Skylines. The game is still selling at a steady pace, which is remarkable for a game that has been on sale for well over a month. Once again, we want to thank everyone that has supported and continues to support this game," commented Paradox Interactive CEO Fredrik Wester.
Cities: Skylines had already broken records for Paradox by selling 250,000 copies, including pre-orders, in its first 24 hours after release.