Jo Twist steps down as UKIE CEO
Sam Collins and Dan Wood to manage trade group until permanent replacement can be named; Twist to become CEO of music industry trade group BPI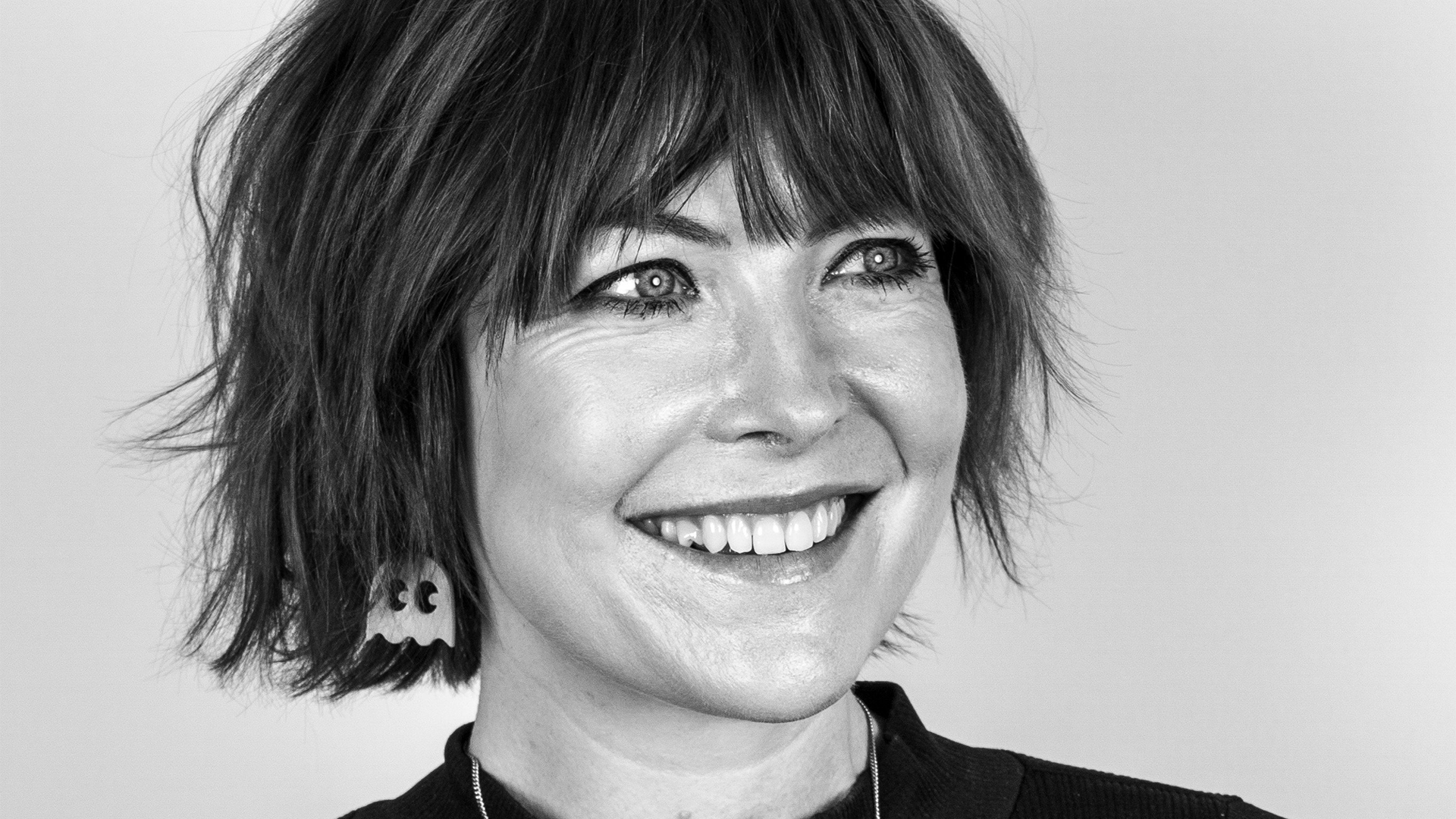 After 11 years with the UK gaming trade group, UKIE CEO Jo Twist is stepping down this summer, the organization announced today.
Twist is moving on to be CEO of the UK's music trade group BPI.
Management of UKIE will be handled on an interim basis by head of commercial and membership Sam Collins and strategic project lead Dan Wood while the group looks for Twist's permanent replacement.
As for what qualities that replacement will have, the group said it is looking for "a strategic and inspirational leader with the passion and diplomacy to build on the foundations laid by Twist and expand the vision, ambition and might of Ukie as it looks ahead to the challenges and opportunities that will face the games and interactive entertainment industry in the coming decade."
The search for a replacement has already started, the group noted.
"Jo will be a hard act to replace and follow but this is an exciting juncture for UKIE and the industry," said UKIE chair Tim Woodley.
"We obviously need to take time to find the right person to lead UKIE into the next stage of its journey. Thankfully we are afforded the time to do this due to the high calibre of the UKIE Senior Management Team and the entirety of the UKIE staff which Jo has galvanised."
Twist's time at UKIE has seen significant changes for the industry, including the long-sought implementation of UK tax breaks for game developers and the adoption of the PEGI rating system over the old British Board of Film Classification ratings.
That tax relief program is now up for review, and last month Twist was again marshalling UK developers to weigh in on the subject and join her call for the government to strengthen its support of the games industry.