United Kingdom to run PEGI as sole game rating system
On July 30 PEGI and BBFC game classification systems to be combined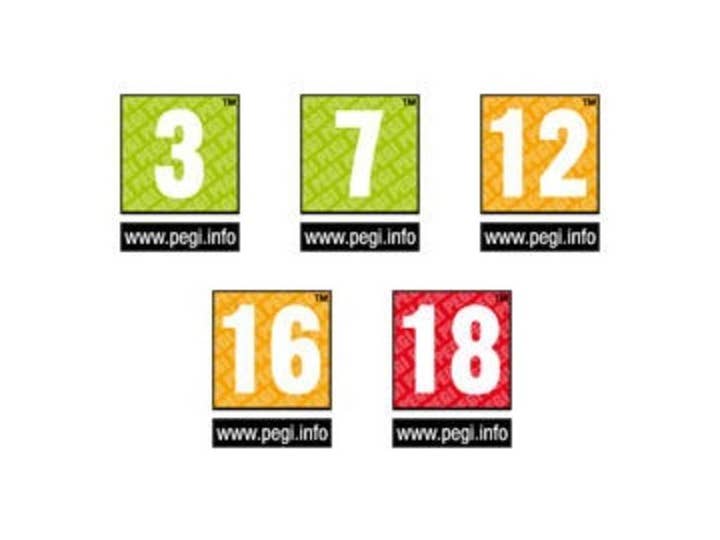 The European game classification system, PEGI, will become the sole ratings system for England starting July 30. PEGI, which is used in several western European countries, will now see enforcement in the UK after first receiving approval by the British government two years ago. PEGI will take over and absorb the long-running BBFC system.
"To prepare for the transition to the new system, we've already held PEGI briefing sessions to make sure that the industry is clear about what these changes will mean for them," said industry trade body UKIE CO Jo Twist.
"We very much believe that the sole adoption of PEGI will provide clear and consistent direction on age ratings for parents and will be a vital tool in helping them to understand the types of games that their children should be playing."
The Video Standards Council will take over enforcement of rating games by the PEGI standard.
"I am delighted that this marathon task of establishing PEGI as the definitive rating system for video games in the UK is approaching a conclusion. The VSC is fully positioned to fulfill its new role and take on the new responsibilities," added VSC director general Laurie Hall.
[via CVG]