Jen Oneal and J. Allen Brack discuss "incredibly difficult" exit from Activision Blizzard
Oneal has focused on supporting women in the industry, and Brack has reflected on "driving cultural change"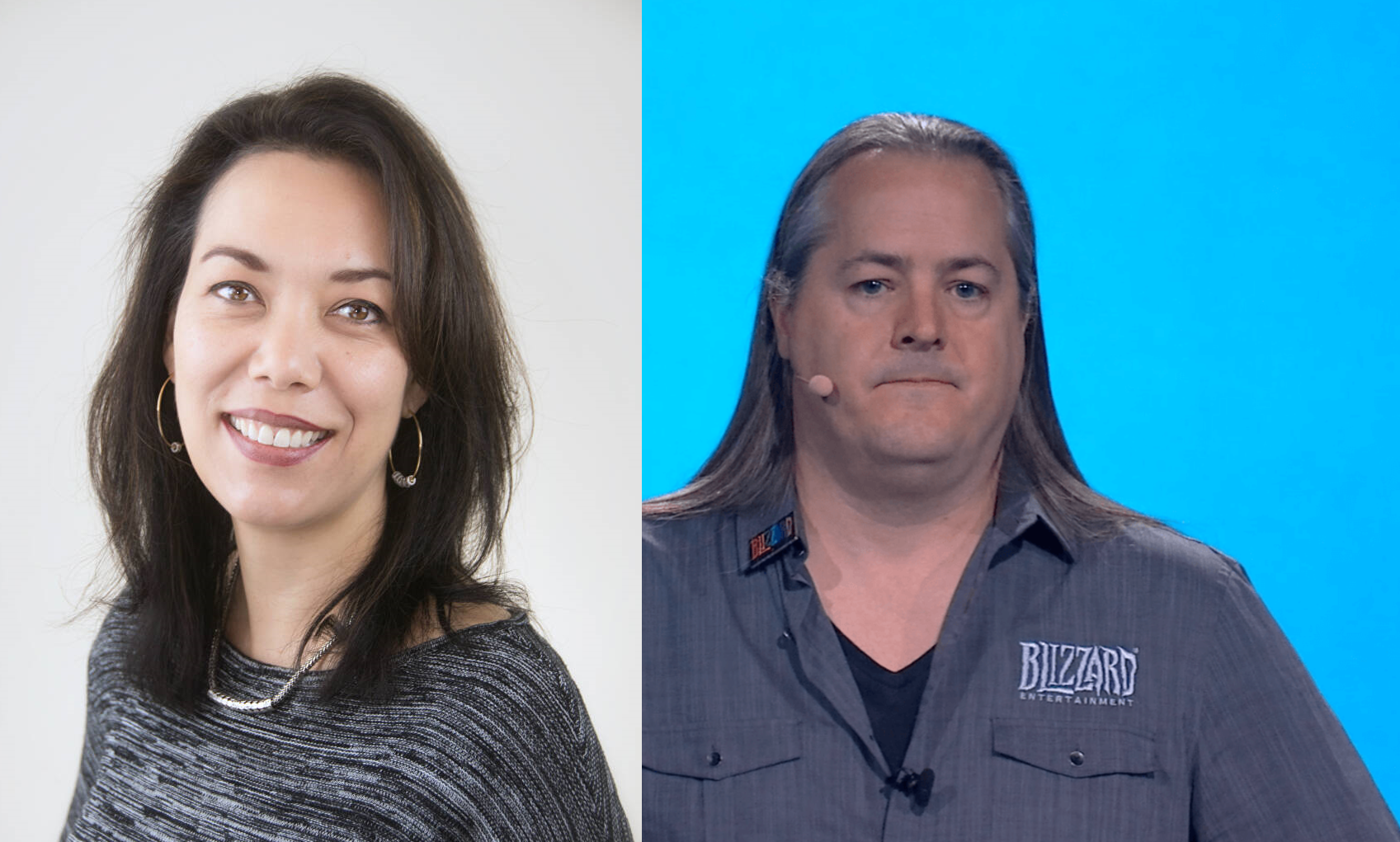 Sign up for the GI Daily here to get the biggest news straight to your inbox
Jen Oneal and J. Allen Brack have called their exits from Activision Blizzard difficult.
In speaking with VentureBeat, the two former Blizzard leaders reflected on the time since their tenures ended at the games firm.
Oneal, who worked at Activision for nearly 20 years, last served as its executive vice president of development at Blizzard.
In 2021, she departed from the games firm due to pay disparities. The Call of Duty maker offered to match her pay with co-lead Mike Ybarra only after she handed in her resignation letter.
Speaking about her departure, she said, "While I have many good memories of my time there and the great games I got the opportunity to work on, what I cared most about was the people, and it was very difficult to leave, especially during an overall challenging period.
"After leaving, I still wanted to help women in the industry and continued my non-profit work."
Oneal noted that she's been active in her work as a Women in Gaming International board member.
Brack, former president of Blizzard, left in 2021; his exit followed the emergence of a lawsuit alleging harassment and discrimination of women at Activision Blizzard.
Brack notes, "Separation was incredibly difficult, but I believed the organization would heal faster under someone new."
"I've been reflecting a great deal on my role in driving cultural change. I've been listening to and reading many personal accounts and opinions about the things that should have been better."
He added that Activision Blizzard improved its practices and policies addressing employee inequities during his term as president.
The former Blizzard leader said, "I still believe Blizzard can re-emerge as a haven for creatives with a positive culture for all employees."
Sign up for the GI Daily here to get the biggest news straight to your inbox