Blizzard's Oneal contests her co-lead's explanation of pay disparity
Departing co-lead says Activision Blizzard only offered to match her pay to Mike Ybarra's after she resigned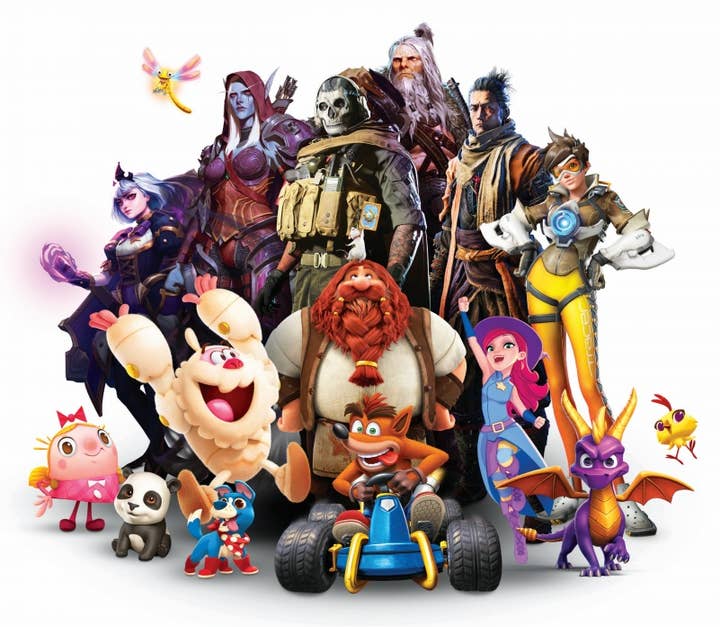 Blizzard co-lead Jen Oneal took issue with fellow co-lead Mike Ybarra's explanation for why she was being paid less than him despite holding the same position, according to an IGN report.
Among numerous other revelations, a Wall Street Journal report yesterday included insight into Oneal's pending departure from Activision Blizzard, noting the pay discrepancy and quoting an email where she said she had been "tokenized, marginalized, and discriminated against."
IGN reports that Ybarra addressed the issue in a Slack channel for employees, saying he and Oneal made it clear they wanted to be paid the same. When asked why that request was apparently rejected, Ybarra responded that they were still working on the contracts for their old positions.
"The first time both Jen and I were offered a new contract, it was the same across both of us for the new co-leader of Blizzard roles, so our compensation was going to be the same."
Oneal then posted that the company rejected multiple requests to bring the salaries into parity, and she had only received an equivalent offer after she had already handed in her resignation.
The company announced Oneal's resignation earlier this month. She first took the role of co-lead in August after Blizzard president J. Allen Brack stepped down in the wake of the California Department of Fair Employment and Housing lawsuit alleging harassment and discrimination of women at Activision Blizzard.
Paying women less than men because of their gender was one of the major claims the Equal Employment Opportunity Commission made against Activision Blizzard in its September lawsuit against the publisher, one the company has tried to settle with an $18 million fund to compensate wronged staff, among other things.
That settlement has been disputed by the DFEH on a number of grounds, but no decision has yet been made in the case.