Jason Blundell exits from Deviation Games
The co-founder leaves a year after the studio announced that its working on a new PlayStation IP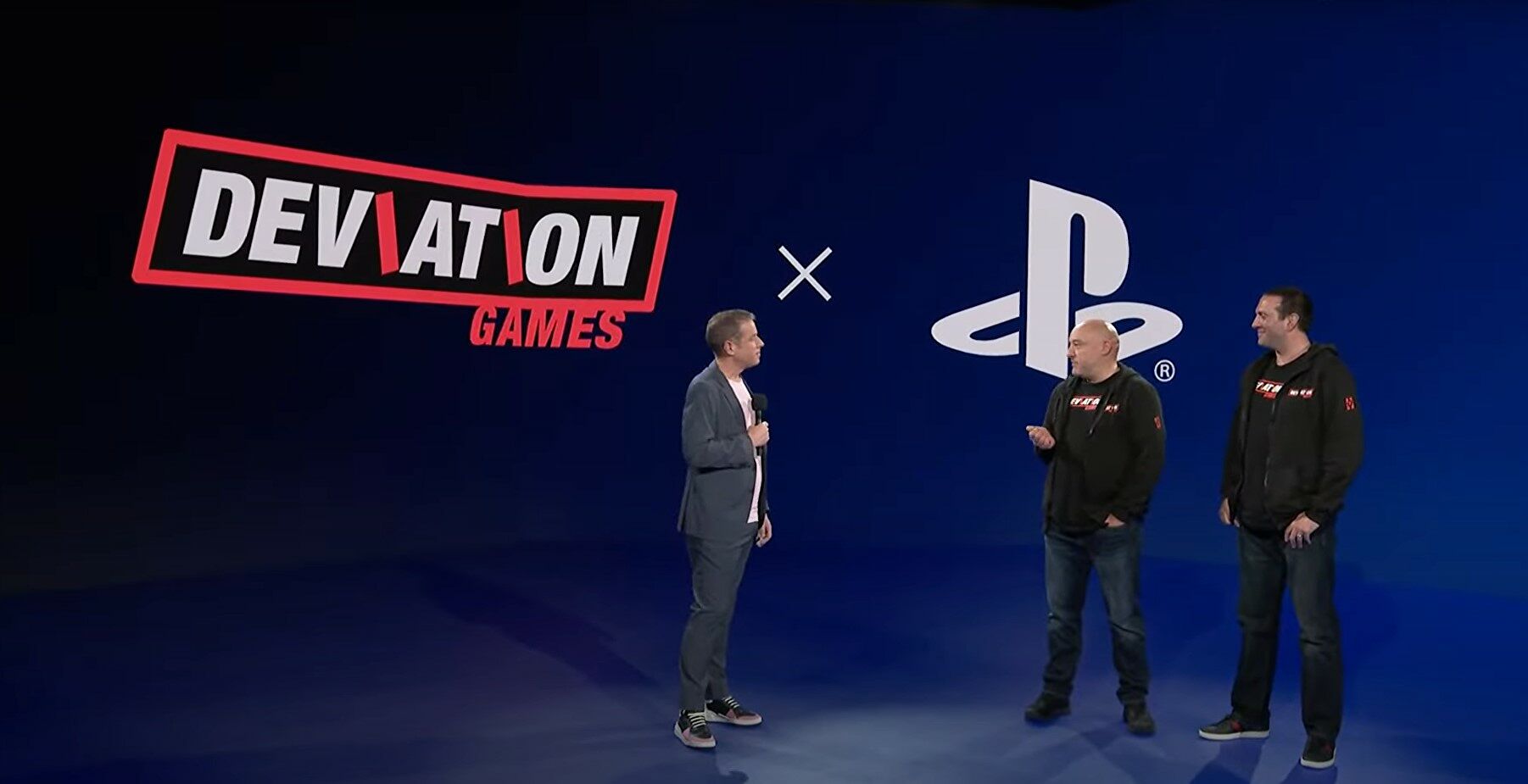 Deviation Games has announced that one of its founders, Jason Blundell, has departed from the company.
The studio released a statement on Twitter regarding the exit, his next opportunity is currently unknown.
"We appreciate the contributions Jason has made and we wish him the best in his future endeavors," the developer said.
"Deviation will continue to be led by CEO Dave Anthony, who also assumed the role of game director…"
Deviation Games was established in 2020 and last year the company announced that it's working on a new PlayStation IP.
In addition to the news of Blundell's departure the studio announced new additions to the company.
Games industry veteran Louis Castle has been hired as its senior vice president of development. He joins recent hires Jonathan Hawkins and Tony Flame.