Jam City establishes foothold in Europe with 231 Play acquisition
Founders of Berlin studio will join Jam City, Harry Potter: Hogwarts Mystery dev now has eight studios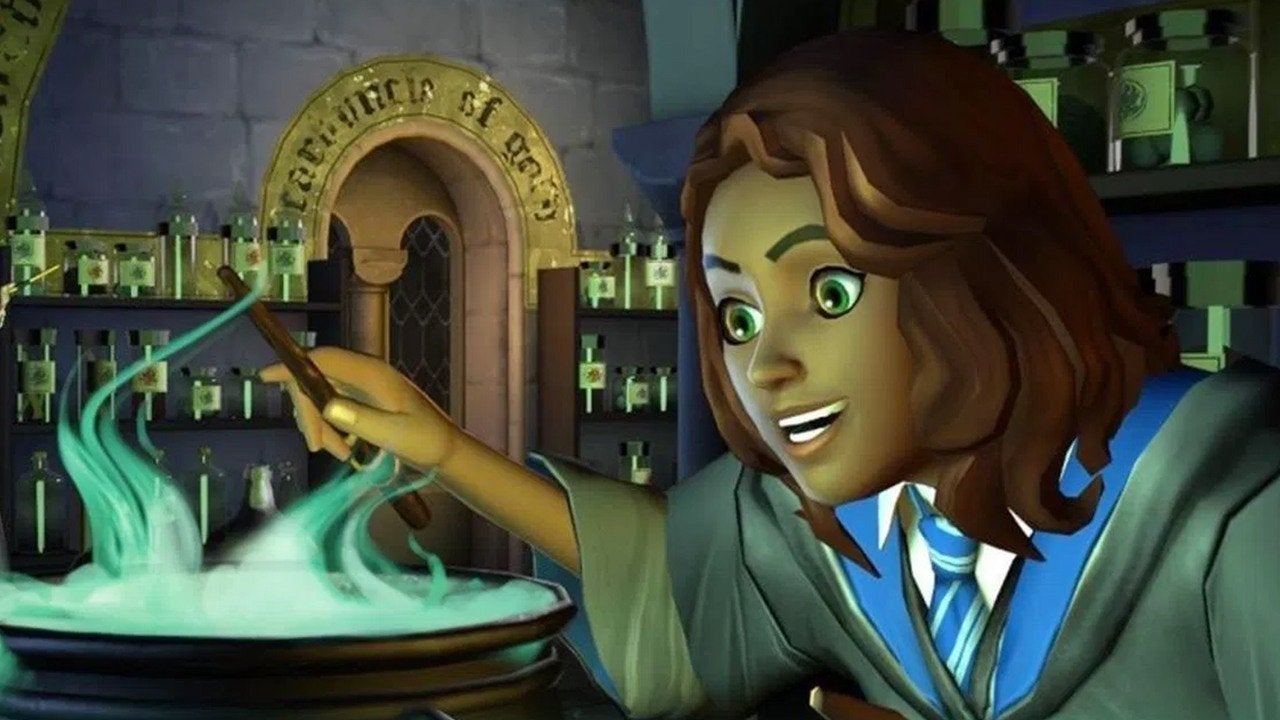 Jam City has acquired a studio in Germany, giving the company its first European operation.
Berlin-based 231 Play will now be rebranded Jam City Germany, with founders Matthias and Thomas Hoechsmann still managing development and operations. Terms of the acquisition have not been disclosed.
The deal expands Jam City's global business to eight studios, with others in the US, Argentina, Colombia, and -- following it's acquisition of Uken Games back in November -- Canada.
231 Play is best known for Game Doctors, a title that was acquired by Zynga back in 2011, and Zombie Smash.
Jam City, meanwhile, continues to expand its flagship title Harry Potter: Hogwarts Mystery, a free-to-play title that lets players experience a brand new adventure in the Wizarding World as they go through the famous school as a student.
The company has recently signed a multi-year partnership with Disney to make games based on the entertainment giant's IP.