Jam City secures multi-year deal with Disney
Mobile developer to absorb Disney's Glendale Games Studio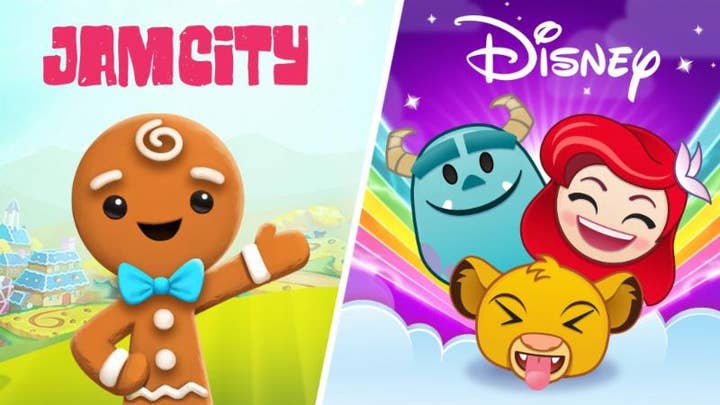 Mobile developer Jam City has today announced a multi-year partnership with Disney to produce a number of licensed games.
The deal will grant Jam City the right to develop games based on Pixar and Walt Disney Animation properties.
Additionally, Jam City will absorb Disney's Glendale Games Studio, and takeover live ops for Disney Emoji Blitz.
"Jam City's leadership in mobile entertainment based on iconic entertainment IP, makes our company an ideal partner to develop a lineup of new mobile games with Disney's most popular franchises," said co-founder and CEO Chris DeWolfe.
Jam City has already announced the first game under the agreement, which will be a movie tie-in with Disney Animation's Frozen sequel slated for release in November 2019.
"While our licensing business for Disney Animation and Pixar games has grown over the last year and we have several top developers creating Disney games, this deal with Jam City represents a significant long-term opportunity for our games business and for the future slate of Disney and Pixar games," said Kyle Laughlin, senior vice president of games and interactive experiences at Disney.
Earlier this year Jam City reportedly laid off a number of staff. However, since the launch of Harry Potter: Hogwarts Mystery -- which has grossed $90 million in revenue from over 41 million downloads since launching in April -- the developer moved offices to double its studio capacity.