Jam City lays off 17% of workforce
Redundancies primarily at Jurassic World Alive developer Ludia affect between 150 and 200 staff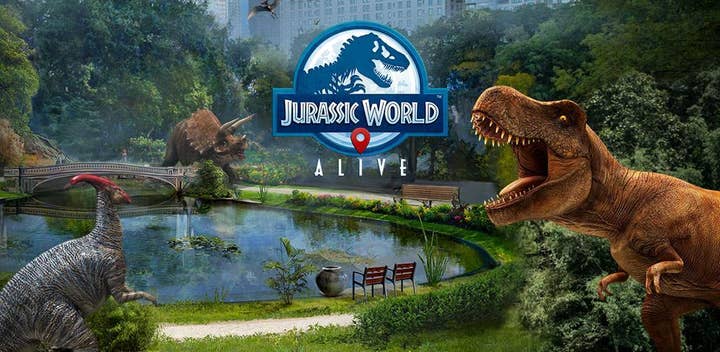 Developer Jam City has reportedly laid off around 17% of its staff, impacting what is estimated to be hundreds of employees across the company.
As reported by VentureBeat, the layoffs seem to have primarily taken place within subsidiary studio Ludia, the maker of mobile title Jurassic World Alive.
In a statement to the outlet, a spokesperson for Jam City said that the decision to lay off between 150 to 200 people across the firm was a "necessary move to enhance our flexibility and increase operating efficiencies, better positioning Jam City for long-term growth."
"This also follows a broader restructuring we recently completed to realign our development teams under genre divisions focused on subject-matter expertise to optimise performance," the statement continued. "We thank those who are leaving us for their many contributions and are providing severance packages and benefits to help with the transition."
Jam City acquired Montreal-based Ludia for $165 million less than a year ago, with cash raised in a $350 million financing round. At the time, the firm aimed to use the funds to continue building out its portfolio of studios.
The company also abandoned plans to go public with a $1.2 billion valuation last summer due to "current market conditions."