Jagex buys Pipeworks in first acquisition and is "looking to do more"
CEO Phil Mansell tells us why the RuneScape studio has invested in establishing a North American presence - and why it won't change what Pipeworks is working on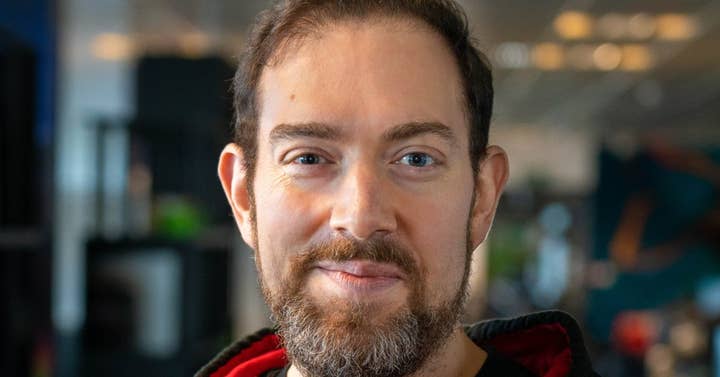 UK-based developer Jagex has acquired long-running US games company Pipeworks Studios.
Situated Eugene, Oregon, Pipeworks was actually acquired just two years ago by Sumo Group for $100 million. The group has now sold the company to Jagex for an undisclosed sum.
And it's Jagex's first ever acquisition.
"That's massive for us," CEO Phil Mansell tells GamesIndustry.biz. "And it means we have a big presence in the US now where we didn't before. It means we've got proper access to the US talent market, and over half our players are in the US so that seems fitting as well."
"Pipeworks has a great team and a great business plan. We're here to sponsor that. We're not going to change what they're doing"
Founded in 1999, Pipeworks has shipped more than 125 games over the years -- a mix of its own IP, such as the popular Prominence Poker, and work-for-hire projects for major publishers such as Electronic Arts and Activision Blizzard, with titles including Madden, Terraria and Zumba Fitness. It has also completed some technical work for companies such as Rival Peak developer Genvid.
The studio employs more than 200 people, adding to Jagex's count of around 470, and is currently focused on AAA games-as-a-service projects.
"This ticks so many boxes for us," Mansell says. "They're people we think we can really work with, they have very similar ways of looking at games-as-a-service, community-driven titles, and they've got an amazing track record."
Crucially, he emphasises that there are no plans to steer Pipeworks away from external projects or its own internal games development purely to focus on Jagex properties -- nor will Jagex be interfering directly with how the studio is run.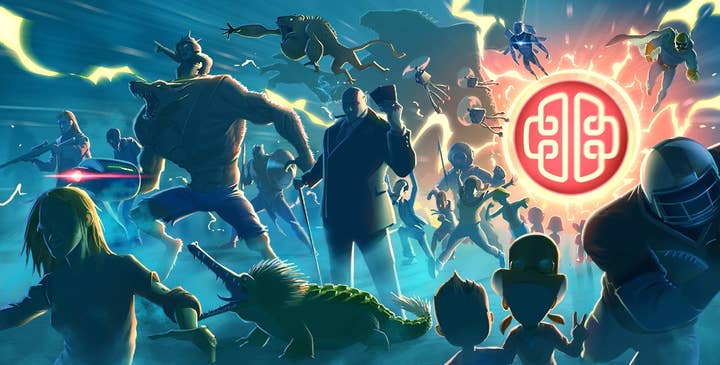 "Pipeworks has a great team and a great business plan, and we're here to sponsor that," Mansell explains. "We're not going to change what they're doing on that front. They've got a great work-for-hire business, and we want to help them continue growing that. They've got some great owned IP and we can help them with that on the publishing front.
"We're also going to explore some other collaborations, whether it's in the RuneScape universe or something else, but I will say we didn't buy them in order to make a specific game together -- it's more that we're going to explore these opportunities over time.
"We completely intend for them to remain very autonomous. They'll remain as Pipeworks. So really it's a long-term investment to bring them into the family, have a US presence and expand our talent base overall."
Jagex itself has been operating since 2000 -- just one year younger than its new subsidiary -- and while it has thrived on the ongoing popularity of its MMORPG RuneScape, this is the first time the company has been in a position to purchase another studio. Mansell attributes this to the "clearer vision" Jagex is now following, as well as the backing of Carlyle Group, the institutional investor that took ownership of the Cambridge-based developer last year.
The CEO tells us that the last 18 months has seen Jagex invest more in improving its games, as well as its tech and account platforms, accelerate its indie publishing business Jagex Partners, and even begin developing new games. The studio now has a team dedicated to Unreal Engine 5, while other staff are exploring the potential for RuneScape in other genres -- all thanks to Carlyle's support. And now the company has an M&A strategy, although Mansell clarifies that it's not about to embark on an Embracer-style spending spree.
"Carlyle give us the confidence to, in addition to building up our own games and communities, be able to make significant investments," he says. "Pipeworks is our first, but we will continue to look for acquisition partners beyond this as well.
"We would like to work with and help like-minded companies who want to make big communities, work with their players closely. Other companies, ideally developers, working on great games that we can add to the family, and share the way we work with companies, share our technologies and publishing skills."
Linklaters acted as legal advisor to Jagex, while Allen & Overy served Sumo Group in the same position, with Aream & Co. as financial advisor.